Track News
December 15, 2014
RAMINATOR MONSTER TRUCK SETS GUINNESS WORLD RECORDS SPEED RECORD AT CIRCUIT OF THE AMERICAS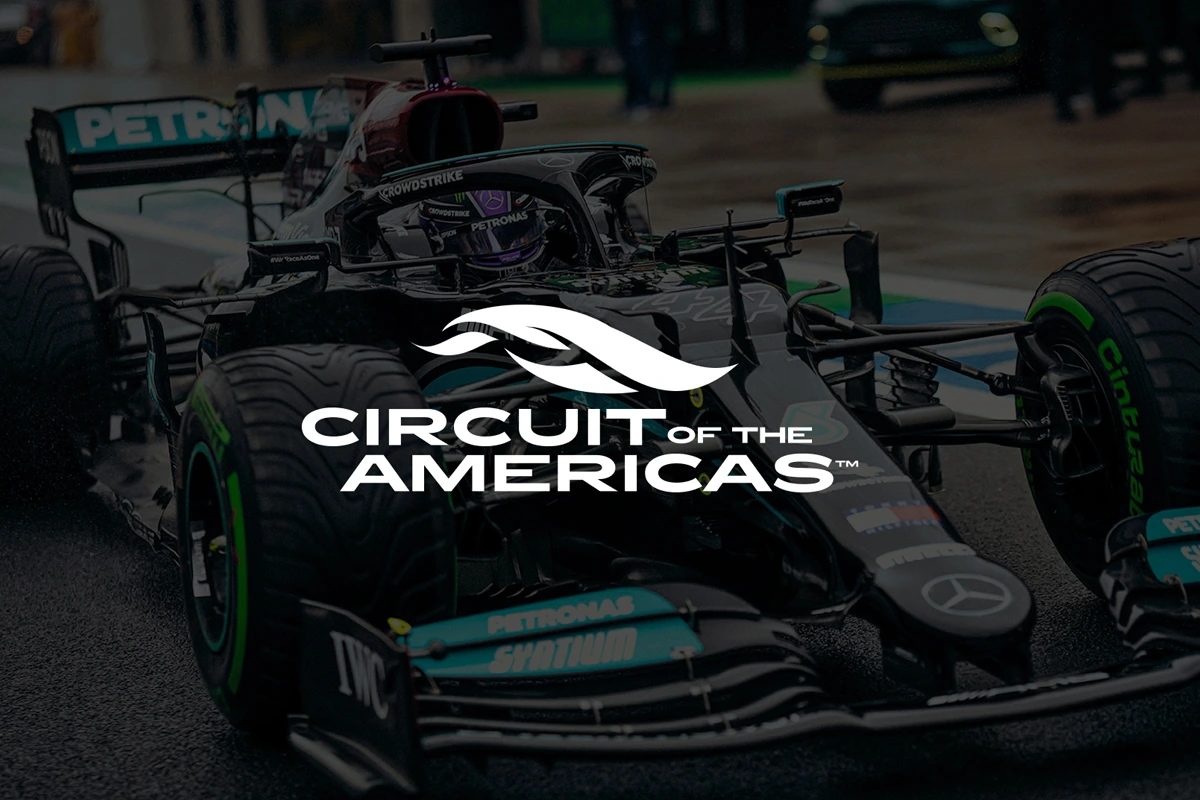 When you think about Monster Trucks, chances are you think about their size and power, and not their straight-line speed.
"Ordinarily we're never trying to see how absolute fast or whatever top speed we can do," Tim Hall, crew chief of the Raminator monster truck, said Monday morning at Circuit of The Americas. "It's more just negotiating the track."
Raminator, which is sponsored by the Ram Truck brand, came to Circuit of The Americas on Monday to set the GUINNESS WORLD RECORDS record for the Fastest Speed for a Monster Truck.
The previous record was 96.8 mph, set in 2012 by Randy Moore in the Aaron's Outdoors monster truck at the zMAX Dragway at Charlotte Motor Speedway in North Carolina.
The Raminator team was certain they could beat that and chose Circuit of The Americas after tests at several airfields in Illinois.
"We wanted to set the record in Texas, that was cool, and (Circuit of The Americas) is the place to do it," Hall said. "Somebody's going to do it, it might as well be us."
Raminator and its crew arrived at Circuit of The Americas on Sunday, and by early Monday morning the truck was out on the main straight ready to set a world record.
If you didn't know, Raminator is monstorous. That's probably an understatement.
It's 10 feet tall, 12 feet wide and sits on grooved 66-inch tires.
It boasts a 565 cubic-inch supercharged Hemi engine capable of producing about 2,000 horsepower. It weighs more than 10,000 pounds.
It's a beast.
When driver Mark Hall fired it up for the first time Monday, it sounded like a freight train.
Raminator made three passes along Circuit of The Americas main straight, starting near Turn 20 and making its way past the grandstands before hitting the timing markers at the start of the uphill climb to Turn 1.
It broke the record on its first attempt, but the team wanted more.
Its fastest time came on its third run, 99.10 mph, just shy of triple digits.
Hall said the team might come back and shoot for that elusive 100-plus mph mark.
"We learned some things here, and now we can come back … and try to set our old record again," Hall said.