Track News
December 11, 2014
X Games Austin Set To Return To Circuit Of The Americas June 4-7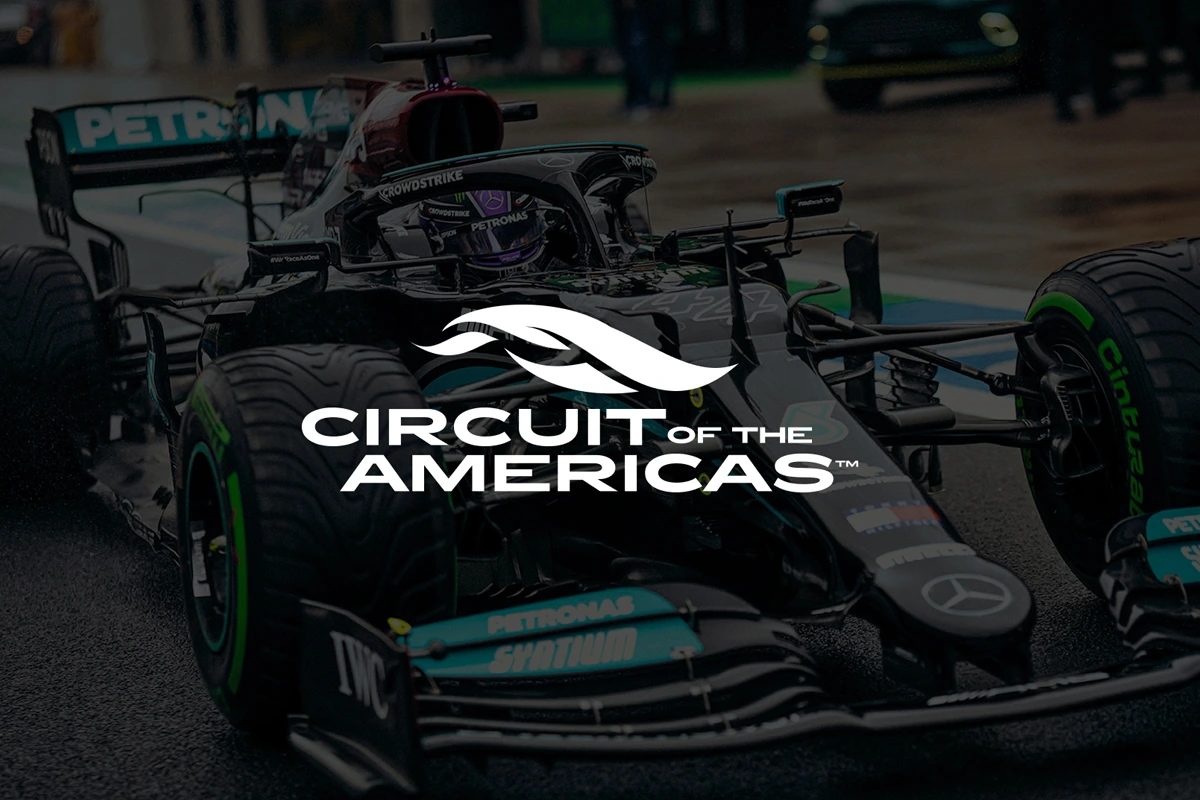 X Games BMX Park gold medalist and hometown hero Chase Hawk on Thursday revealed the X Games Austin 2015 event dates, ticket on-sale date and two new sport discipline additions at the Austin Trail of Lights at Zilker Park. After a successful debut in Austin this past June, the four-day premier action sports and youth culture event experience will return to Circuit of The Americas from June 4 to 7.
In addition, Hawk revealed that the two new sport disciplines, Moto X QuarterPipe and Big Air Doubles, will be added to the 2015 event. Moto X QuarterPipe will feature freestyle riders each attempting a trick off a single Quarterpipe feature. Big Air Doubles will combine the excitement of the Skateboard and BMX Big Air disciplines by pairing a BMX and Skateboard athlete together for a team competition.
"I'm looking forward to the opportunity of defending my gold medal at X Games Austin next year, and am excited to compete in front of my hometown crowd," said Hawk. "My family and I have attended the Trail of Lights ever since I was a kid. It's really an amazing opportunity to be here on behalf of X Games Austin at a place that meant so much to us growing up."
Tickets for X Games Austin 2015 will go on sale January 23 on Ticketmaster.com. To be a part of the exclusive presale ticket list, fans can register at www.xgames.com.
"We are excited to continue featuring the world's most prestigious athletes and music artists on the largest action sports stage here in Austin," said Tim Reed, vice president, X Games events and content. "As the X Games continues to enhance the spectator experience, showcasing the youth culture and lifestyle elements inherent in action sports, we look forward to adding more world-class musical performances, gaming and interactive elements."
Jason Dial, president and CEO of Circuit of The Americas, added, "We're looking forward to building on the momentum of the 2014 X Games Austin event. In 2015, you'll see us amplify the festival aspect even more – combining Austin's unique environment and culture with the excitement of the X Games."
Photos: Sandy Carson/XGames.com