Track News
November 23, 2014
CIRCUIT OF THE AMERICAS WINS 2014 ENVIRONMENTAL AWARD FOR MOTOGP RACE INITIATIVES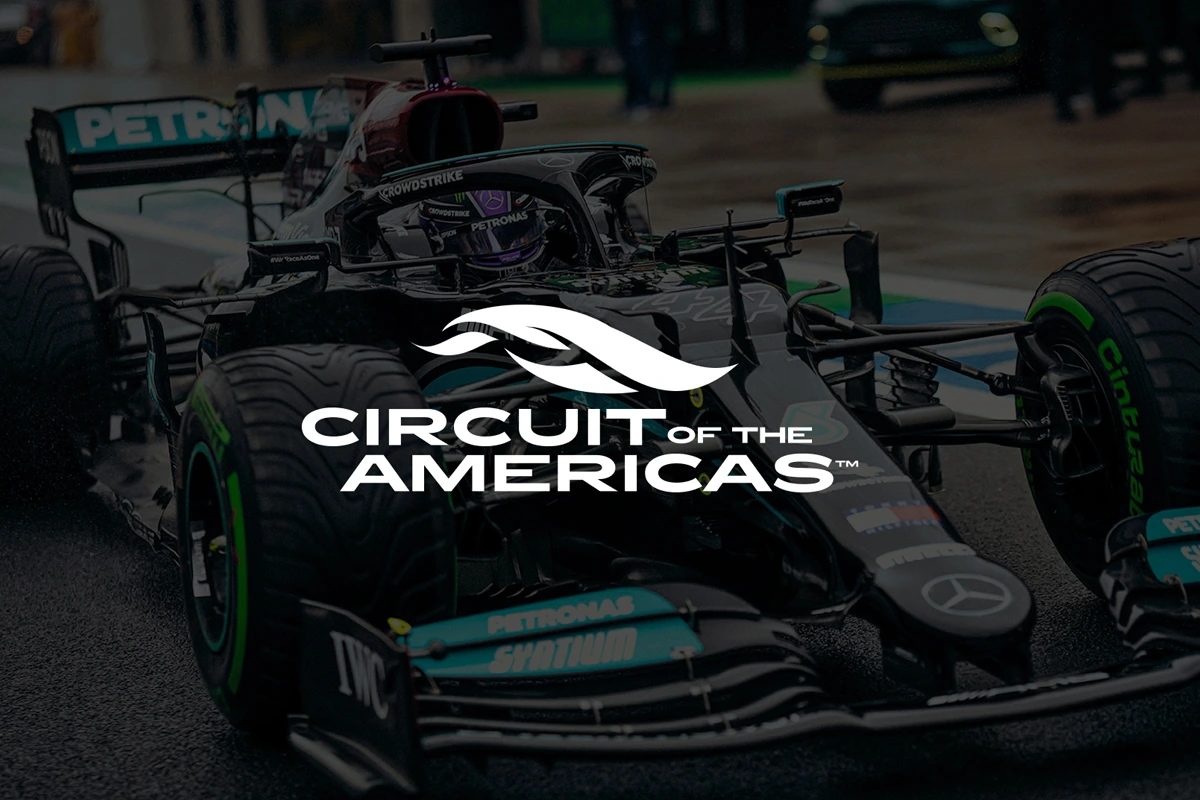 Circuit of The Americas is honored to have won the Fédération Internationale de Motocyclisme's 2014 Environmental Award in recognition for its sustainability initiatives during the 2014 MotoGP Red Bull Grand Prix of The Americas.
The FIM Environmental Award encourages greater awareness of environmental concerns within the motorcycling world, and rewards significant contributions to the protection of the environment.
The racetrack in Austin, Texas, and Yamaha Motor Racing shared the award, which was presented at the FIM's season-ending gala in Jerez de la Frontera, Spain, on Sunday, November 23.
The award is presented annually to individuals, clubs, manufacturers, circuits, or other organizations that have distinguished themselves by promoting environmental stewardship in the field of motorcycle racing.
"This prize is a testament to the dedication that the sport and our fans, staff, and volunteers have to caring for our shared environment," said Edgar Farrera, Circuit of the Americas' Director of Sustainability. "We are thrilled to be recognized for our efforts."
The initiatives are part of Circuit of The Americas' ongoing commitment to sustainability and the environment, including year-round recycling and composting initiatives, tall-grass prairie restoration and alternative-energy vehicle races.
"We are grateful to the FIM for their commitment to our planet's future, and appreciate that they have recognized our efforts." Circuit Chairman Bobby Epstein said.