Track News
November 18, 2014
Extreme Speed Motorsports To Compete Full-time In The Fia Wec Next Season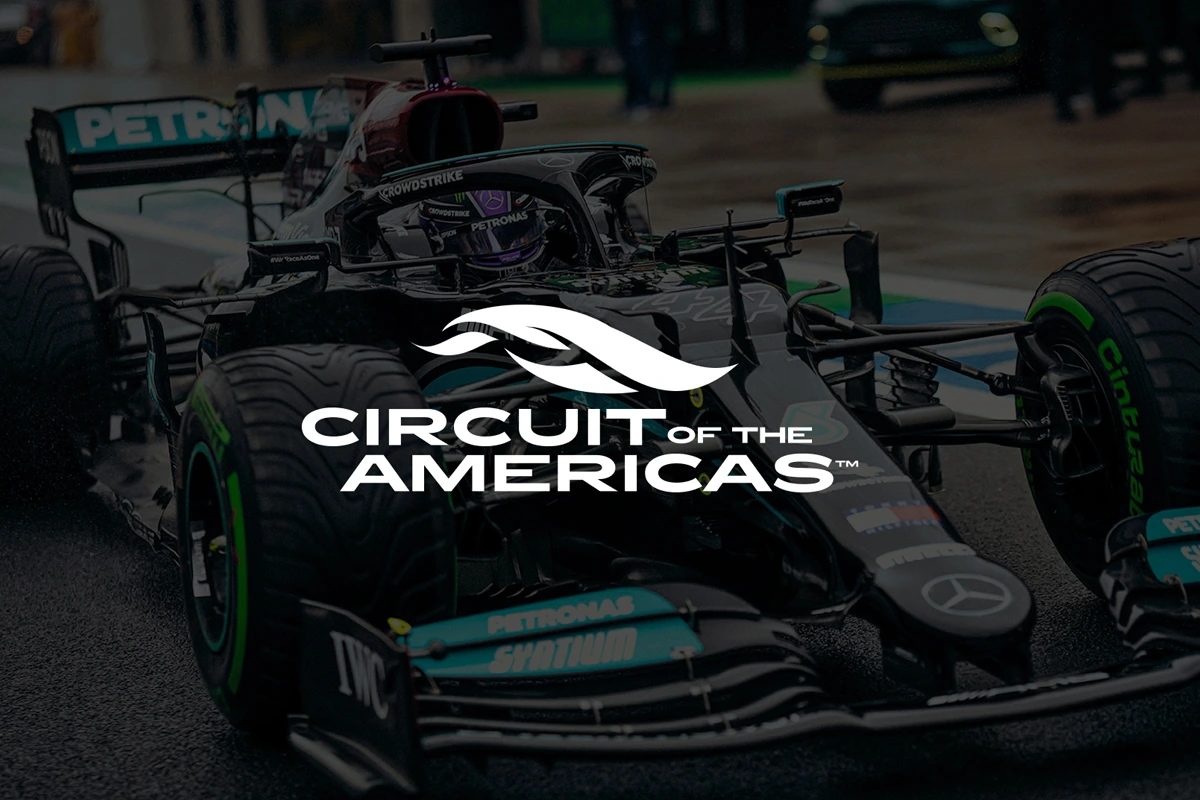 Update Wednesday, Nov. 19: Extreme Speed Motorsports announced Wednesday that the team will also compete next year in the Tudor United SportsCar Championship's North American Endurance Cup.
The four-race Endurance Cup consists of the Rolex 24 At Daytona at the end of January, the Mobil 1 Twelve Hours of Sebring in March, Sahlen's Six Hours of The Glen in June and Petit Le Mans in October to close the TUDOR Championship season.
The Tudor series is a merger of Grand-Am and the American Le Mans Series that just completed its first season. The North American-based sports car series raced at Circuit of The Americas in September as part of Lone Star Le Mans, which is scheduled for a second year in September of 2015.
Earlier: Extreme Speed Motorsports announced Tuesday that it will compete full-time in the FIA World Endurance Championship next season.
The Florida-based team, which is sponsored by Tequila Patron, competed in the global sports car series twice last year, including a podium finish at Circuit of The Americas during Lone Star Le Mans. This was in addition to its full-time entry in the North America-based Tudor United SportsCar Championship.
Extreme Speed Motorsports will field two Honda Performance Development (HPD) ARX-04b coupe prototypes in the full eight-race WEC season, which includes the 24 Hours of Le Mans and the Six Hours of Circuit of The Americas in September.
"Tequila Patrón is thrilled to introduce its brand to consumers all over the world and on the WEC stage. That's the major reason we've moved in this direction as a team," said Ed Brown, president and CEO of The Patrón Spirits Company and ESM driver. "This is an excellent business decision for Tequila Patrón ESM. The WEC has open arms to help us execute the best we can in each market."
Brown, team owner Scott Sharp, Ryan Dalziel and Johannes van Overbeek return as primary drivers of the prototypes. Additional co-drivers will be announced at a later time.
Brown, a University of Texas alum, spoke to Circuit of The Americas in September as he prepared to race in both series. Click here to read the full interview.
Photo: Extreme Speed Motorsports