Track News
November 18, 2014
CIRCUIT OF THE AMERICAS HONORS NATION'S MILITARY THROUGHOUT 2014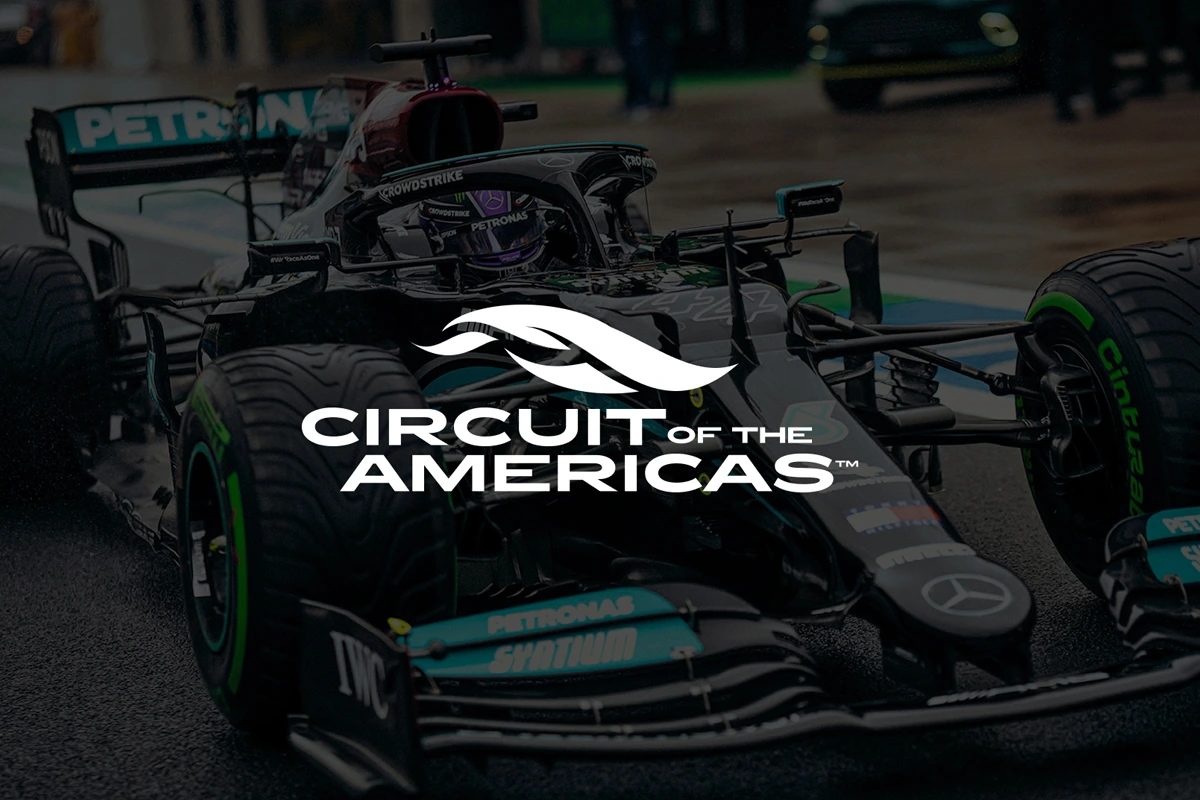 Circuit of The Americas values the service and sacrifice that the United States' military, veterans and their families make every day. In appreciation, the Circuit contributed $1.3 million to more than 10,000 American servicemen and women through various programs throughout 2014.
Initiatives included discounted tickets, charitable donations, sponsorships and special activities at races such as the 2014 Formula 1 United States Grand Prix and the 2014 Lone Star Le Mans.
Many of the Circuit's military appreciation efforts took place during Red Fest presented by Natty Light, a three-day comedy and music festival featuring Larry The Cable Guy, Jeff Foxworthy, Tim McGraw, Lynyrd Skynyrd and more.
Military members and their families received discounted tickets to the festival, concessions and merchandise. A portion of ticket sales was also donated to the "Boot Campaign," which provides assistance to military personnel and their families. Red Fest was also a sponsor of the fourth-annual Granger Smith 100-Mile Boot Walk, a five-day charitable walk from Austin to Fort Hood, Texas.
"These programs are just a token of the immense appreciation Circuit of The Americas has for our country's military members and veterans," said Dominic Iacono, the Circuit's Chief Marketing Officer and a former Marine Corps officer. "We are honored to have touched so many lives in 2014 and look forward to continuing those efforts next year."