Track News
October 31, 2014
WINDY CONDITIONS ADD A BIT OF DRAMA TO PRACTICE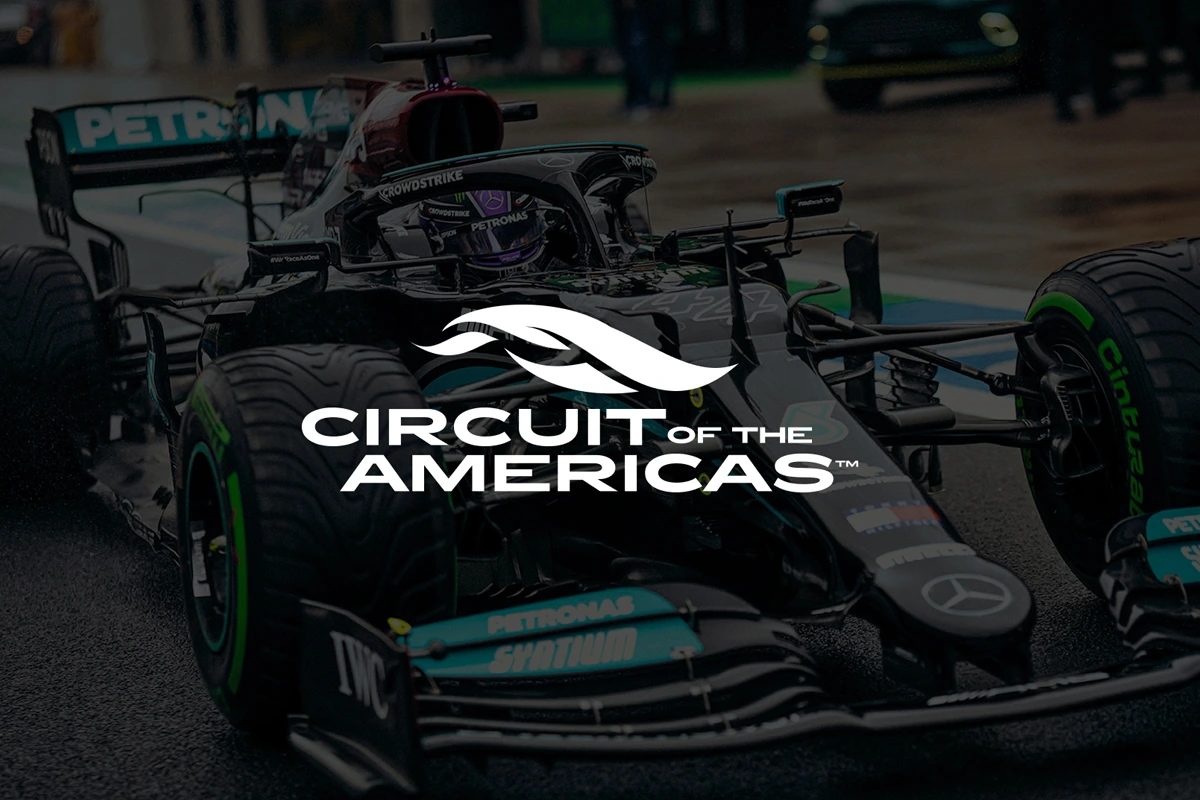 Although Lewis Hamilton and Nico Rosberg swept both practice sessions Friday, the German driver (pictured) managed to reduce the interval between him and his Mercedes AMG Petronas teammate to just three thousandths of a second in the second session.
Hamilton posted a 1:39.085 in the second session while Rosberg's best lap was 1:39.088.
While Rosberg was gaining ground, the two McLarens of Jenson Button and Kevin Magnussen were losing ground. The two drivers dropped from an impressive third and fifth place in the first session to eighth and ninth, despite the fact both drivers posted similar times under 1:41 – 1:40.641 and 1:40.698, respectively.
Two drivers showed marked improvement despite occasional interference from feisty 15- 20 mph winds during the second practice session. The first was Red Bull's Daniel Ricciardo, who jumped up from 17th all the way to fourth position, with a time of 1:40.390. The second was Williams' Felipe Massa, who improved from 11th up to fifth position with a time of 1:40.457
The two Ferrari's of Fernando Alonzo and Kimi Raikkonen also moved up dramatically in the rankings, from the sixth and 12th slots respectively in the first practice session to third and sixth in the second practice session.
Also showing marked improvement was Team Lotus' Romain Grosjean, who jumped from last (18th this weekend) up to 12th, despite a bit of drama during the session. The Frenchman took a high-speed half-spin at Turn 4 early in the session but held on to finish with a fastest time of 1: 41.054.
Grosjean's Lotus teammate Pastor Maldonado also provided drama with spins in Turns 1 and 19, while and Massa losing the rear of his Williams at the top of Turn 1.
In the first practice session only five drivers managed lap times under 1:41, while in the second session, 11 drivers completed the 3.4-mile COTA circuit in less time.
"The car felt good today and we were able to improve consistently over the two sessions," noted Hamilton. I only got a couple of laps of my long run due to an issue with the car's hydraulic system, which was unfortunate as we lost a bit of track time but Nico got the data for the team so we should be OK. I'm not sure exactly what the problem was and we had to stop as a precaution but I'm sure they will identify and fix it overnight.
"These small glitches happen and I'm confident that we won't have problems moving forward," he added. It's better that it happened today rather than later in the weekend, of course. It looks very close with Nico out there and I'm expecting a very tough battle this weekend. I love being here and it's great to see so many fans around the circuit already, so I'm excited for the rest of the weekend and feeling ready to put on a show for them."