Track News
September 24, 2013
As Formula 1™ Movie Rush Opens, Best Seats in House Are Selling Out for 2013 F1 Usgp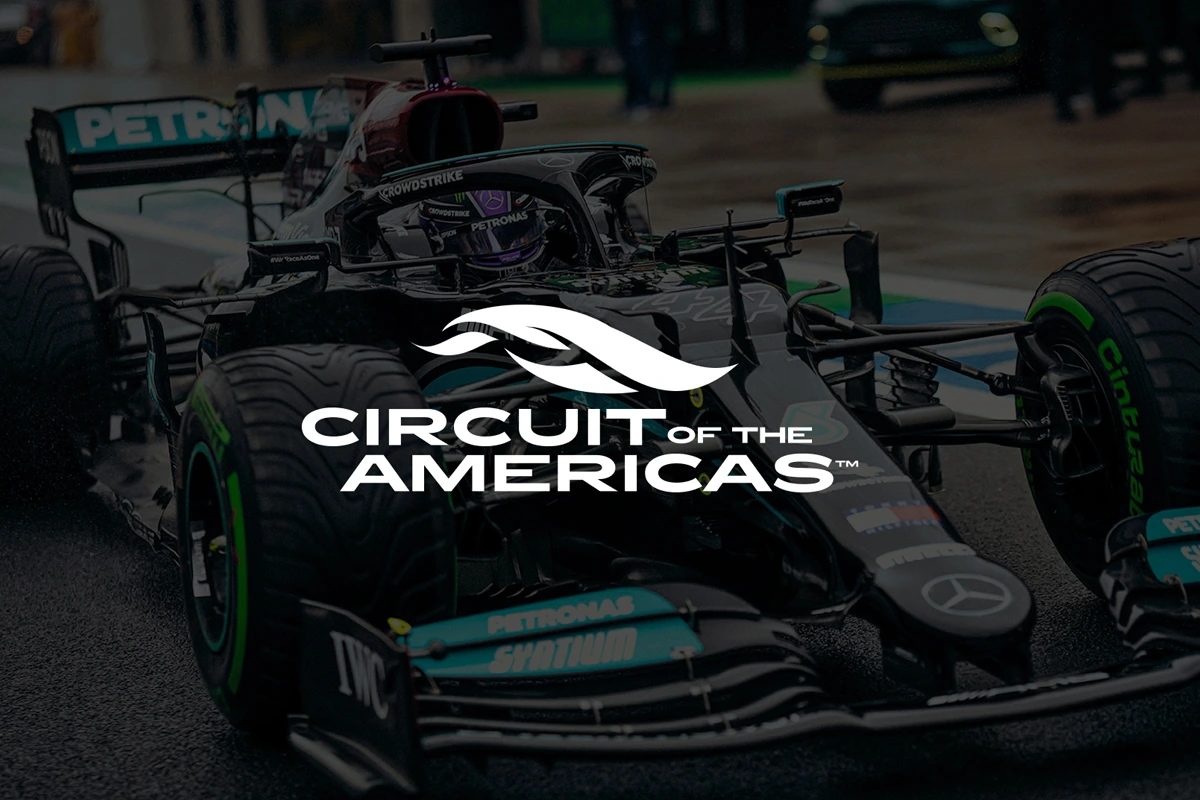 Race fans eager to catch Universal Pictures' new film Rush, due in theaters this Friday, Sept. 27, can see the real thing—the thrill Formula 1 racing at its very best, up close and personal—this November at the country's only F1 racetrack in Austin, Texas.
Time is running out to buy the best seats in the house for North Americas' new must-see event, the FORMULA 1 UNITED STATES GRAND PRIX, set for Nov. 15-17 at Circuit of The Americas™ (COTA). Sports fans, thrill seekers and experience junkies should act now to reserve their seats and be part of the sheer spectacle that is the world's most popular motorsports and entertainment event.
Reserved seats in the COTA's popular Turn 12 grandstand will be gone soon; the venue's premium seating locations—the Main Grandstand, Turn 1 and Turn 15—are already sold out. Turn 12 offers stunning views of the COTA's 1.2-mile Back Straight, where F1 drivers reach speeds of up to 200-plus miles per hour, as well as the challenging Stadium Section, which begins at Turn 12 and continues through Turn 18. This section of the Grade I, 3.4-mile circuit, which was designed by the world-renowned F1 track architect Hermann Tilke, was patterned after a similar configuration at the famed Hockenheimring in Germany.