CIRCUIT OF THE AMERICAS TO BE OFFICIAL TRAINING PARTNER FOR F1 AFFILIATE DRIVER SIMONA DE SILVESTRO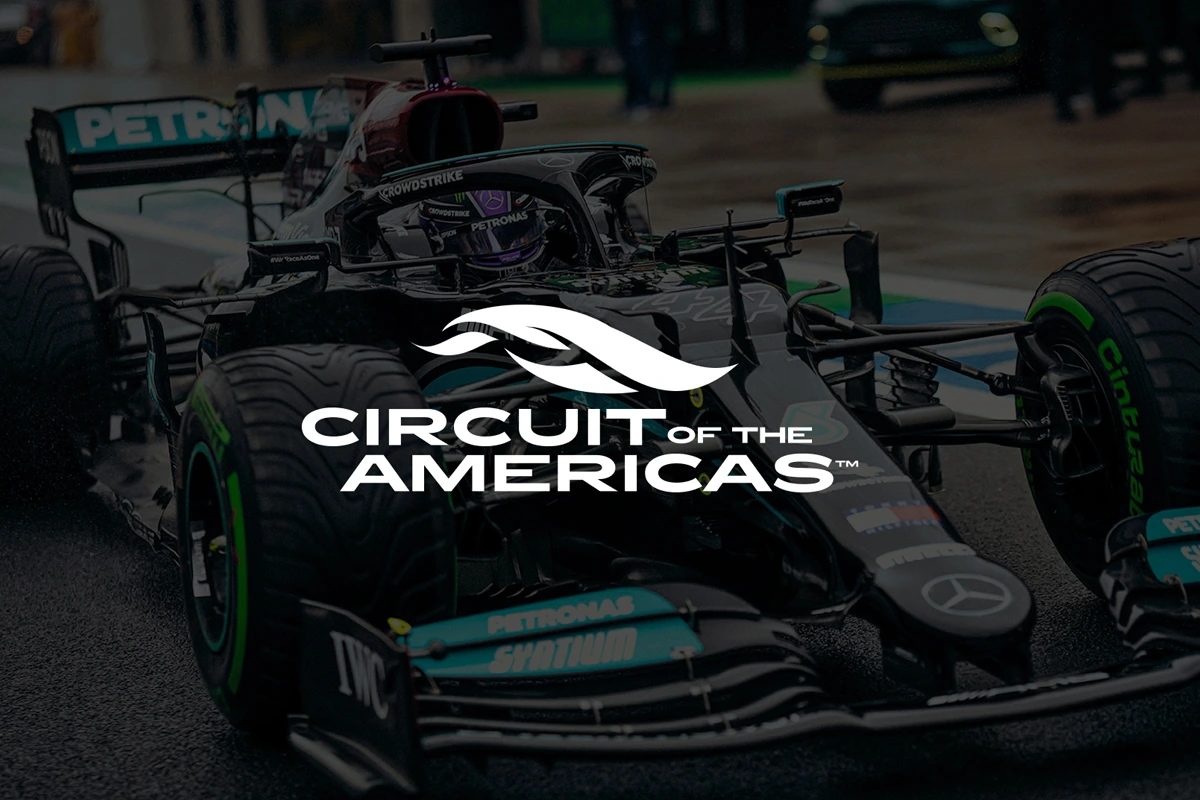 Austin, TEXAS (July 2, 2014) – Circuit of the Americas (COTA), host of the upcoming 2014 FORMULA 1 UNITED STATES GRAND PRIX, has announced that it will be the official training partner for driver Simona De Silvestro. After recently becoming the first female racing driver in history to test a Formula 1 car on Ferrari's legendary Fiorano Circuit in northern Italy, Simona will continue her training at COTA in early August.
"We are thrilled to be a part of Simona's journey to becoming the first full-time female driver in Formula One racing," said COTA President and CEO Jason Dial. "What better place for her to continue to advance her training than at Circuit of The Americas, the North American home for world-class motorsports. In addition to being her official training partner, COTA is dedicated to building awareness around STEM education and sustainable practices- two things which are very important to Simona as well."
COTA and De Silvestro both embrace and strongly support sustainability, advancing STEM (science, technology, engineering and mathematics) education and careers, and clean air technology. While driving in the IndyCar Series, De Silvestro served as an advocate for the Clean Air Energy national campaign.
"My racing career has evolved in America, so I can't think of a better track to train at than Circuit of The Americas," De Silvestro said. "The track is truly a world class facility and one of the best on the entire calendar. I can't wait to drive there."
Details of De Silvestro's August test session will be released at a later date.
About Circuit of The Americas
Circuit of The Americas (COTA) in Austin, Texas, is the home of world championships and a world-class destination for premium sports and entertainment. COTA has been nominated as the 2014 "Sports Facility of the Year" by SportsBusiness Journal/Daily. The same publication named COTA's annual marquee event, the FORMULA 1 UNITED STATES GRAND PRIX, "Sports Event of the Year" for 2013. Additionally, COTA is the new North American home for the summer edition of ESPN's X Games. More than one million visitors come to COTA each year for events such as MotoGP™, the TUDOR United SportsCar Championship, the FIA World Endurance Championships, business and social functions, and more than 20 performances at the venue's acclaimed Austin360 Amphitheater, winner of Pollstar's "Best New Major Concert Venue" award for 2013. COTA's 1,500-acre campus includes a variety of permanent structures, including a 44,000-square foot Event Center, an impressive Main Grandstand with hospitality suites and the Velocity Lounge, a 270,000-square foot Paddock Building with 34 garages, and an iconic 25-story Observation Tower at the heart of the facility. For more information and downloadable video and photos, visit: www.CircuitofTheAmericas.com, www.Austin360Amphitheater.com or COTA's dedicated FTP site, media.circuitoftheamericas.com. Follow COTA on Facebook at www.facebook.com/CircuitofTheAmericas and Twitter @circuitamericas and @COTAmedia.
About Simona De Silvestro
Swiss-born Simona De Silvestro is a Sauber F1 affiliated driver on the road to becoming the first full-time female F1 driver of the modern era in 2015. She raced in various categories in the U.S. over the past eight years culminating with her rise to the top North American open-wheel series IndyCar. De Silvestro was the first woman in the Atlantic Championship history to earn most wins, most poles and lead the most laps in a single season. She was named IndyCar's 2010 Indy 500 Rookie of the Year and in October 2013 at the Grand Prix of Houston she earned her first IndyCar podium finishing second. Visit Simona's website at: www.SimonaDeSilvestro.com
-END-
Contact: Trish Donovan – Mobile: (317) 525-8653; Email: [email protected]; Website: www.simonadesilvestro.com
Ali Putnam – Office: (512) 655-6258; Email: [email protected]; Website: www.circuitoftheamericas.com