Nbc Sports Provides Live Coverage of Formula 1 Canadian Grand Prix June 7-9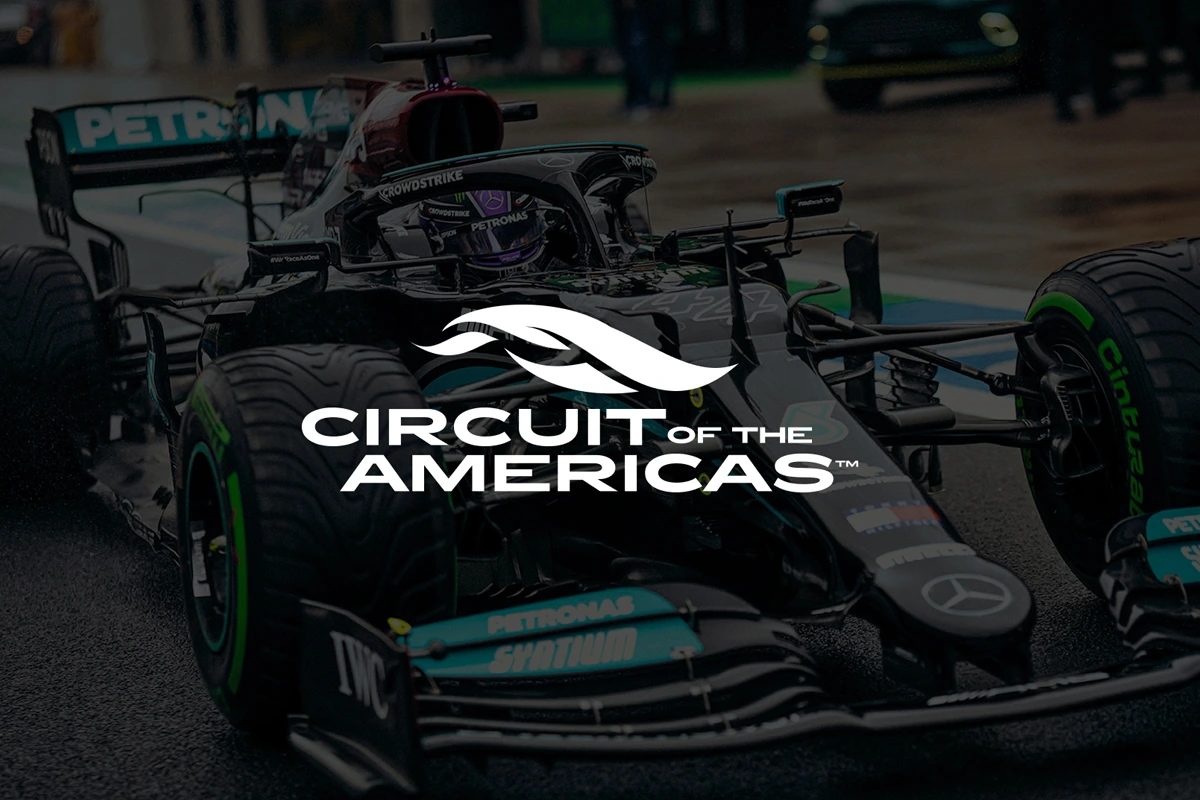 Formula 1® racing makes its 2013 return to North America this weekend, as 11 teams and 22 drivers test their respective technologies, strategies and personalities at the Grand Prix du Canada set for June 7-9 at Circuit Gilles-Villeneuve in Montreal. The series' U.S. broadcast partner, NBC Sports, will provide live coverage of the three-day event.
Race day, Sunday, June 9, will begin at 12:30 p.m. CDT on NBC Sports Network with a pre-race show and conclude with F1 Extra, a half-hour post-race show, on NBC immediately following the race. The 70-lap race will be carried live beginning at 1 p.m. CDT on NBC. Coverage from Montreal, Canada, begins with live practice on Friday, June 7, at 1 p.m. CDT on NBC Sports Network. Qualifying will air live on Saturday, June 8, at noon CDT on NBC Sports Network.