Circuit of the Americas™ Hosts Inaugural U.S. Vintage National Championship Oct. 25-27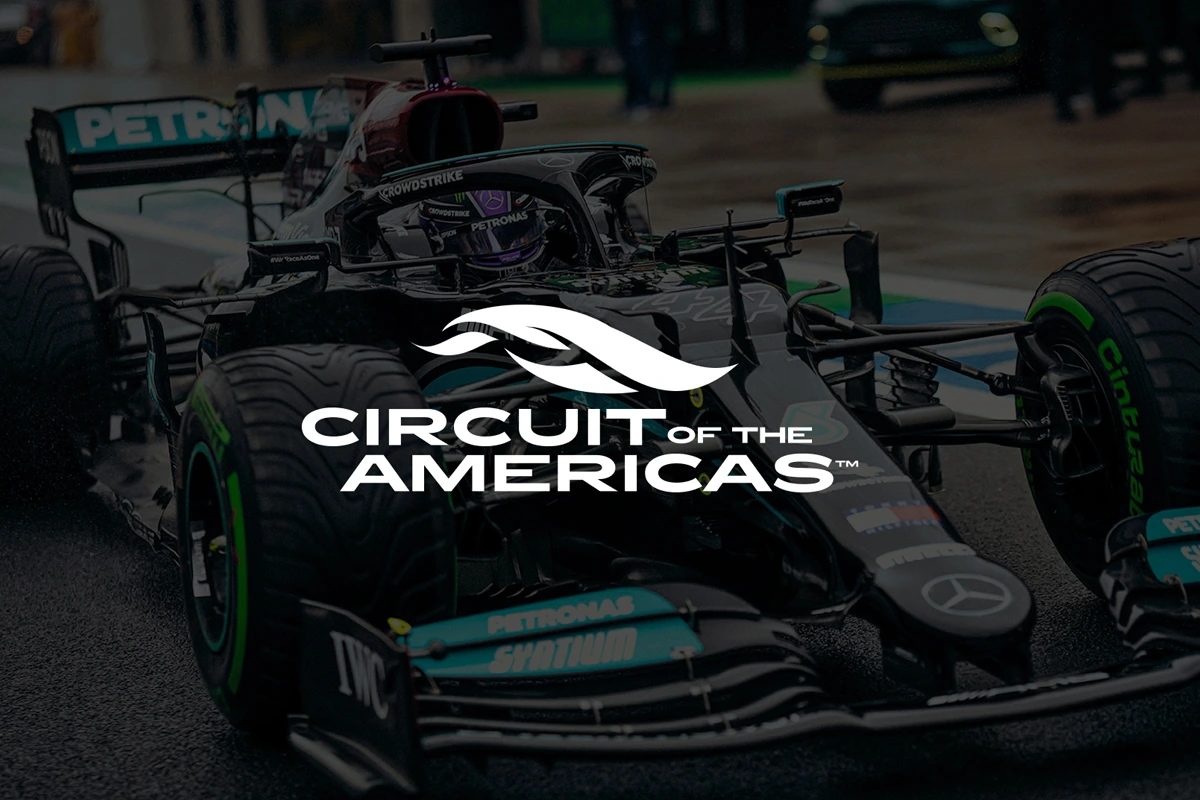 Circuit of The Americas and the Sportscar Vintage Racing Association (SVRA) today confirmed that the inaugural United States Vintage Racing National Championship will be held at the home of the FORMULA 1 UNITED STATES GRAND PRIX in Austin, Texas, Oct. 25-27, 2013. Additionally, the organizations advised that entries are coming in quickly for the unique series featuring hundreds of historically significant vintage racing cars from the United States, Canada, Mexico and Europe.
The first U.S. Vintage Racing National Championship will feature approximately 500 vintage race cars that will compete in 12 classes with a national champion crowned in each class. Each race will be run on the full 3.4-mile Grand Prix circuit. Qualifying sessions will take place on Friday (Oct. 25) and Saturday (Oct. 26), with racing set for both Saturday and Sunday (Oct. 27).