F1 Usgp at Circuit of the Americas™ Named 'Sports Event of the Year'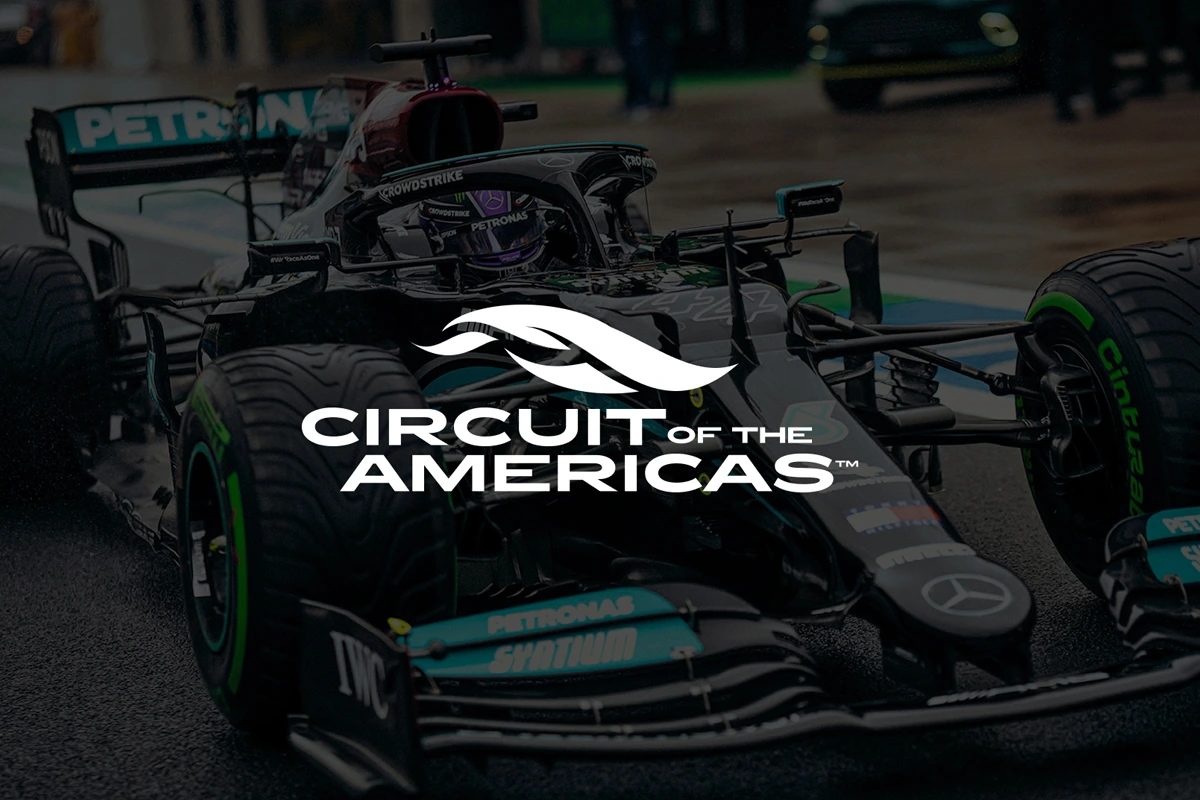 The 2012 FORMULA 1 UNITED STATES GRAND PRIX at Circuit of The Americas has won the coveted "Sports Event of the Year" award at the 2013 SportsBusiness Journal/Daily Business Awards held, Wednesday, May 22, at the New York Marriott Marquis in Manhattan. More than 265,000 fans attended the FORMULA 1 UNITED STATES GRAND PRIX, which was conducted Nov. 16-18, 2012, in the brand new $400 million world-class sports and entertainment complex that opened only days before its first multi-day, international event.
Circuit President and Chief Executive Officer Steve Sexton accepted the award on behalf of the Circuit's owners and staff and noted the many challenges that were overcome to complete the state-of-the-art facility, assemble a team of professionals to manage and operate the venue, and successfully reintroduce Formula 1® racing, the world's most popular motorsport, to the United States in a matter of months.
"From the very beginning, there was some doubt whether our project would happen, but we hustled and we had a great team and a great group of owners behind us the whole way," Sexton noted. "We embarked on a nine-month journey, pulled the construction together, pulled the race off amidst a lot of complicated logistics—and had a great group of fans. I'm really proud of the team that pulled this off."