Circuit Notes by Peter Hubbard: Coulthard Stops Whincup Winning Streak, but Not for Long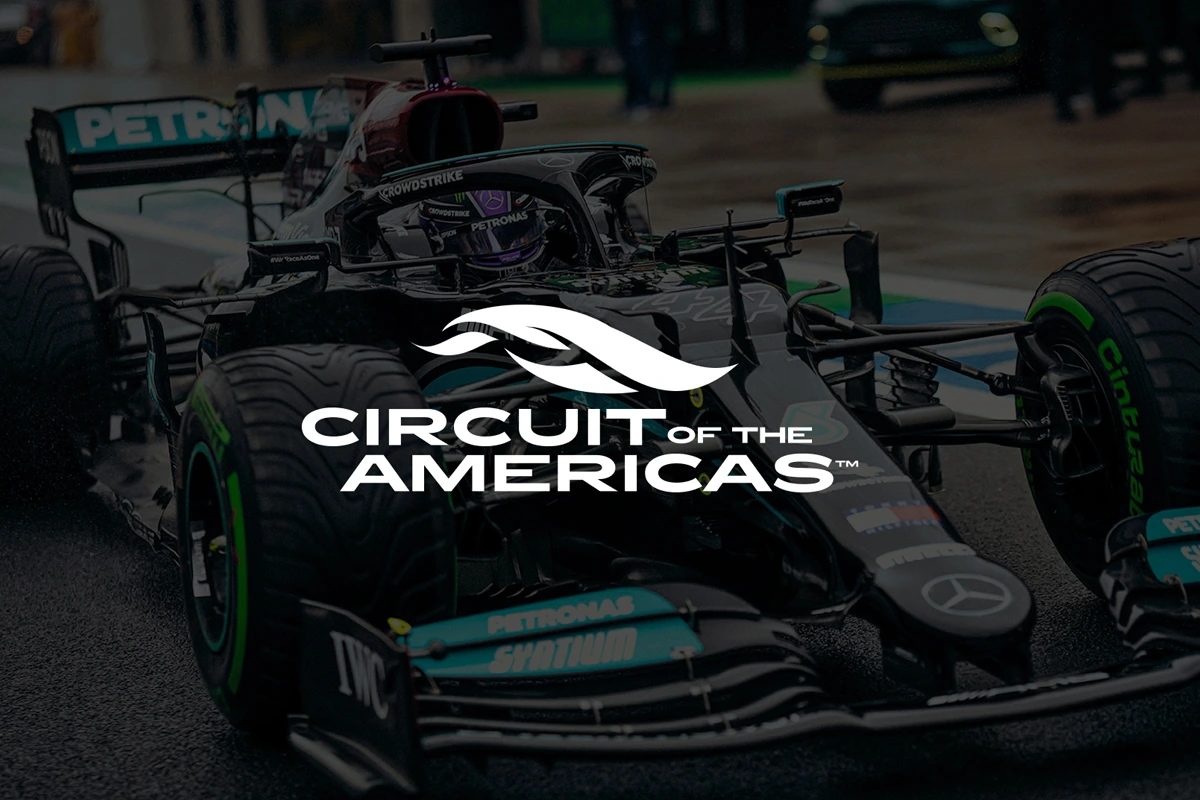 Fabian Coulthard piloted his No. 14 Lockwood Racing Holden to victory in the first of Sunday's two afternoon races, proving that Jamie Whincup and his No. 1 Red Bull car were not infallible. But Whincup re-claimed the top spot in the last of the four V8 Supercars Austin 400 races, with Coulthard finishing second.
By winning three of the weekend's four races and finishing third in the other, Whincup clearly claimed the title as the event's star performer. But Red Bull Racing Australia teammate Craig Lowndes in the No. 888 Red Bull Racing Australia vehicle was no slouch, claiming three consecutive second-place trophies before finishing fifth in the final V8 competition of the weekend, Race 16.
Overall it was a great weekend for all three drivers, with Coulthard leaving Circuit of the Americas™ with a first-place trophy, a second and two thirds. He finished second behind Whincup in Sunday's final race after collecting two third-place trophies in both of Saturday's 100-km races.