Circuit Notes by Peter Hubbard: Whincup Shows Championship Form, Posts Fastest Lap in Qualifying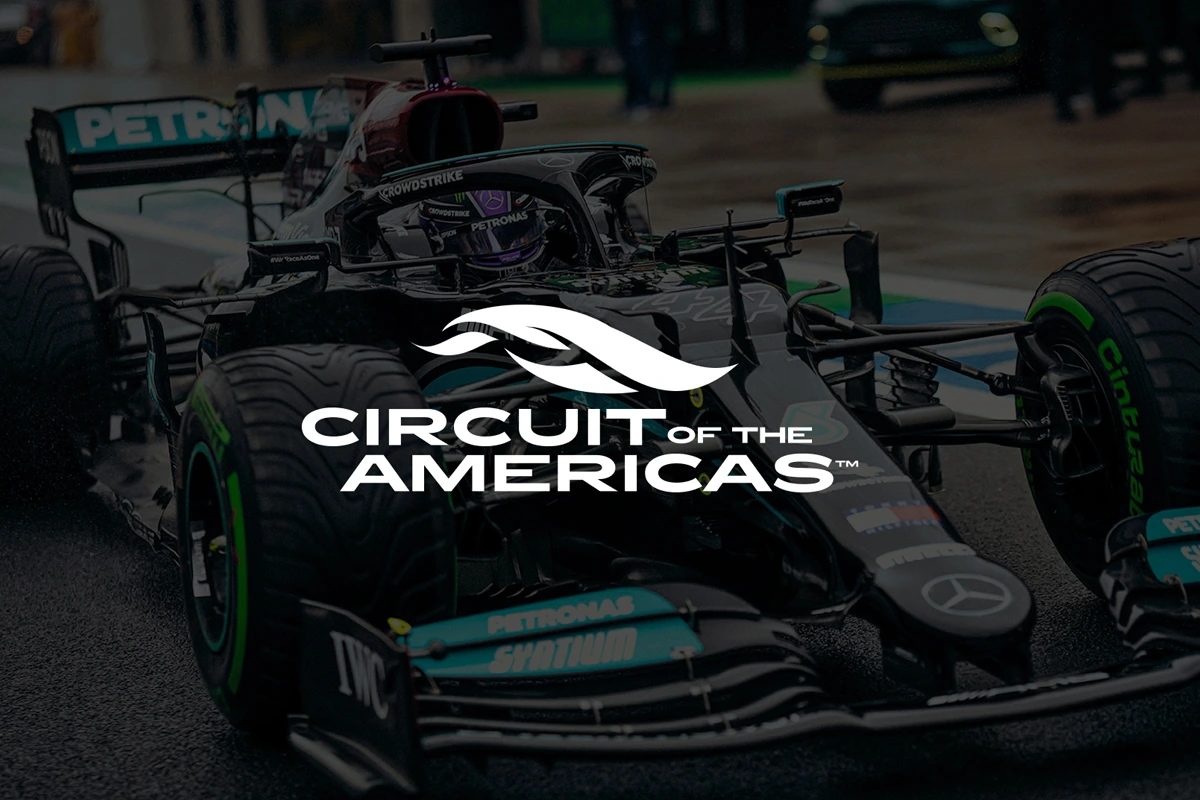 During morning qualifying for V8 Supercars Races 13 and 14 of the V8 Supercars Austin 400 going on at Circuit of the Americas™ through May 19, Jamie Whincup, who holds the No. 1 spot in the 2013 series, displayed true championship form by posting the fastest lap yet, proving once again that cream rises to the top. He finished no higher than 10th in any of the four practice sessions on May 17, but his qualifying time of 1:32.091 was not only good enough to put his No. 1 Red Bull Racing Australia Holden Commodore VF on the pole for Race 14, it was also the fastest lap clocked this weekend by a V8 Supercar.
For Race 13, Whincup was a bit slower, with a time of 1:32.7373, putting him second, next to pole sitter Fabian Coulthard and his No. 14 Lockwood Racing Holden. Sitting third on the grid for Race 13 will be Whincup's teammate, Craig Lowndes, in the No. 88 Red Bull Racing Australia Holden. The three drivers swap positions between Race 13 and 14, but still retain their 1-2-3 leadership spots. For Race 13 Coulthard is on the pole, Whincup is second and Lowndes is third. For Race 14, Whincup is on the pole, Lowndes is second, and Coulthard third.