Circuit Notes by Peter Hubbard: Holden on Top During V8 Supercars Morning Practice Sessions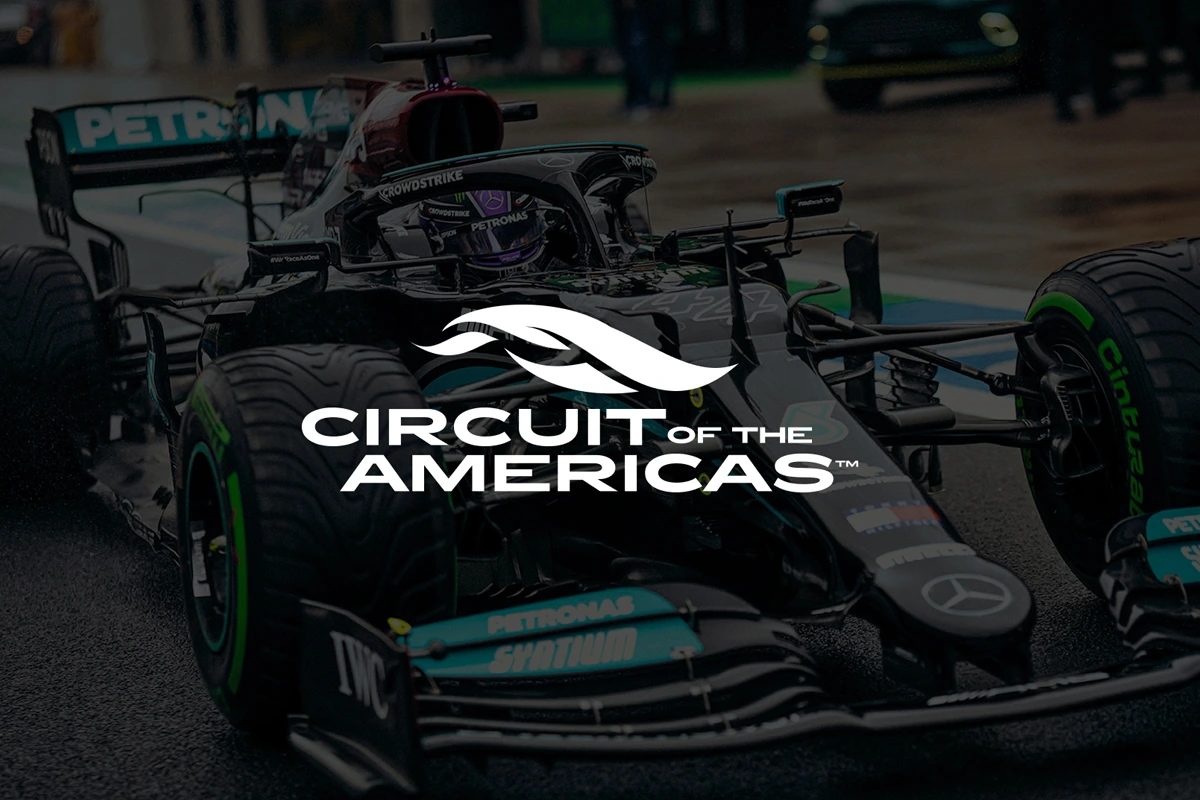 After months of anticipation, the Australian V8 Supercars finally took to the track the morning of May 17, in preparation for the upcoming Austin 400 race event. Some 28 cars took to the track, testing out the handling demands of the newly abbreviated 19-turn, 2.4-mile short track version of the Circuit of the Americas™ for the first time.
The first 30-minute practice session that kicked off at around 10:10 a.m. was going off without incident, until Jonathan Webb's No. 9 Team TEKNO Holden Commodore VF blew an engine going down the front straight. His session on the track ended with his car shrouded in a cloud of white smoke, resting silently in the gravel trap atop Turn 1. An engine swap will be in order before his weekend resumes.
Another Holden, the No. 14 Lockwood Racing car driven by Fabian Coulthard, wound up clocking the fastest lap in the first session, with a time of 1:34.394. In fact, six of the top 10 best times were turned in by Holden drivers.