Track News
April 30, 2013
AUSTIN AND CIRCUIT OF THE AMERICAS™ ON LIST OF FINALISTS FOR ESPN X GAMES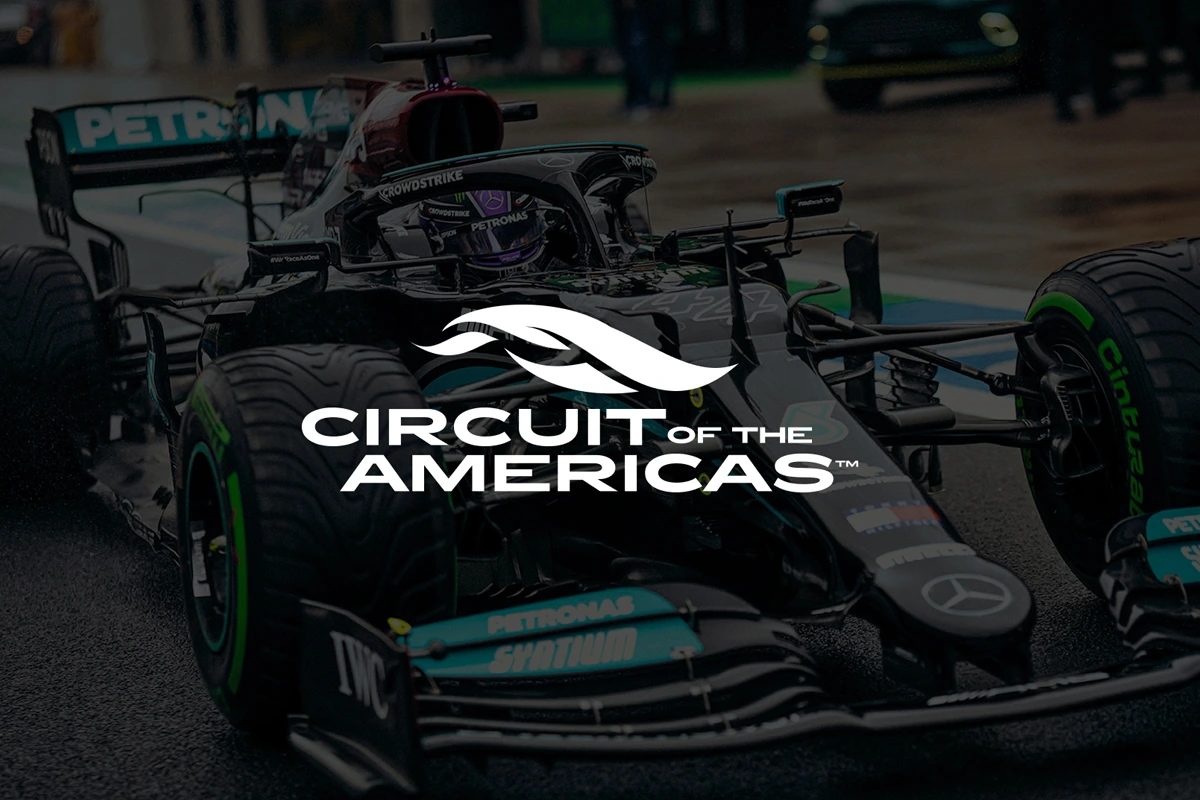 Circuit of The Americas today confirmed that its world-class sports and entertainment venue, along with the Circuit's hometown of Austin, Texas, has made the final four list of North American host sites in contention to hold the prestigious summer version of the ESPN X Games for a three-year period beginning in 2014.
After months of competition via site visits by representatives of the X Games and an intensive application process, Austin has advanced to the final round of cities under consideration.
Austin's proposal included utilizing the 1500-acre Circuit of The Americas facility, located in southeast Austin near Austin-Bergstrom International Airport, as the primary site for the competition. With the on-site infrastructure for hosting tens of thousands of fans, entertainment amenities such as the Austin360 Amphitheater and park-like Grand Plaza, and lots of space to stage a variety of competitions, X Games officials determined the site is well-suited for the massive event.