Track News
April 20, 2013
PRACTICE TIMES FALL, SPEEDS JUMP AT RED BULL MOTOGP OF THE AMERICAS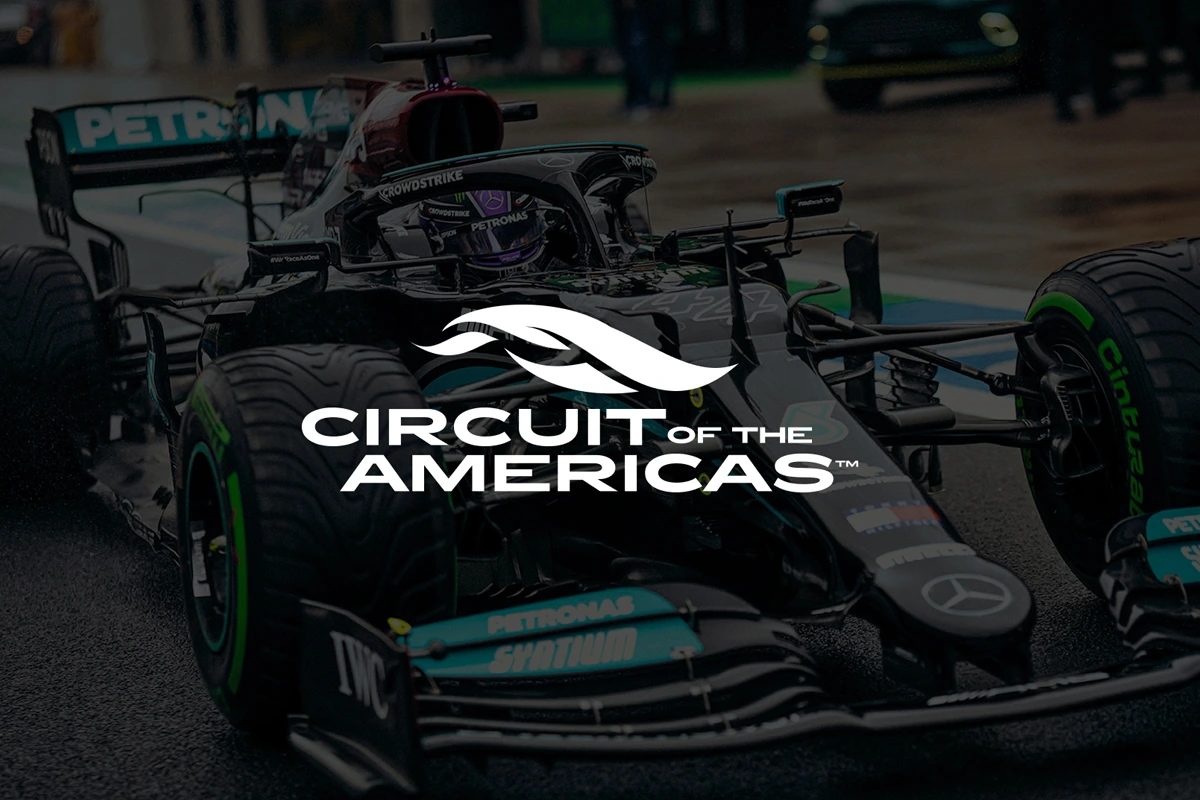 As the Moto GP™ riders gain more experience navigating the Circuit of the Americas™ 3.4-mile, 20-turn racetrack, top speeds are climbing while laps times are falling and approaching the two-minute mark.
After claiming fastest honors during both April 19 practice sessions, Repsol Honda's Marc Marquez was finally moved off the top spot by teammate, Dani Pedrosa, who posted both the quickest time (2:04.408) and the fastest speed (211.2 mph) on his No. 26 Repsol Honda. Pedrosa has been steadily moving up the list, placing third, second and now first, respectively, during the three Moto GP practices held so far.
Fortunate to escape injury during a high-side accident on Turn 19 just before the main straight, Marquez, on his No. 93 Honda, finished in second with a time of 2:04.79 and a top speed of 210.5 mph. Less than a second behind Pedrosa and Marquez was Jorge Lorenzo on the No. 99 Yamaha Racing Team bike, with a time of 2:05.295 and a top speed of 209 mph.