Track News
April 18, 2013
Small Fire Causes Minimal Damage To Garage At Circuit Of The Americas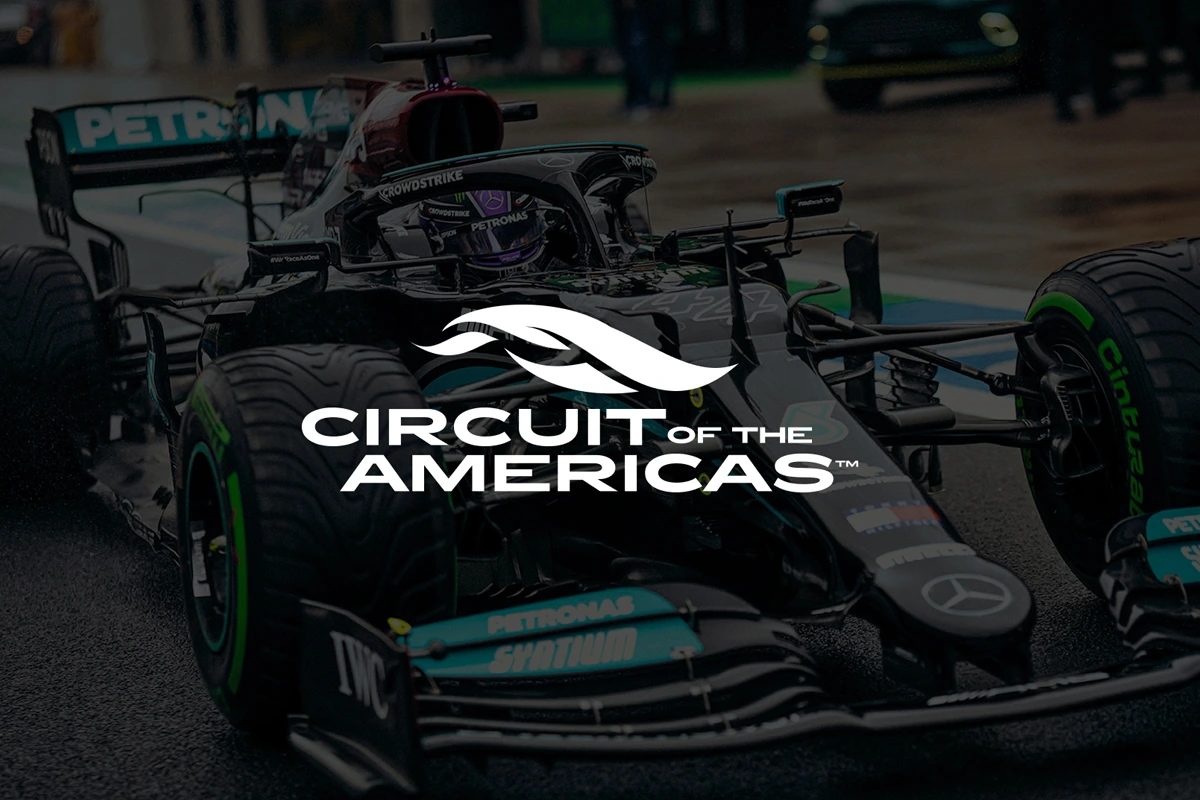 Circuit of The Americas today announced that a small overnight garage fire will have no impact on final preparations for the Red Bull MotoGP of The Americas, which begins tomorrow, Friday, April 19, and runs through Sunday, April 21, at the new purpose-built Grand Prix facility in Central Texas.
The fire, which was first reported at 1 a.m. CDT, was contained to Garage 4, although water and fire retardant power from the Circuit's fire suppression system also affected parts of Garages 1, 2, 3, and 5. No significant damage occurred and no one on the scene was injured.
Preliminary reports from Austin Fire Department officials on the scene indicated that the fire was accidental, and likely caused by an electric motorcycle engine starter that was charging at the time of the incident. The equipment was located in the garage currently being used by the Monster Yamaha Tech 3 team. Garages assigned to the Yamaha Factory Racing Team, LCR Honda Motorcycle Racing Team and Cardion AB Motoracing Team were also affected by water.