Track News
April 17, 2013
MOTOGP TEST FOOTAGE AVAILABLE AT MEDIA.CIRCUITOFTHEAMERICAS.COM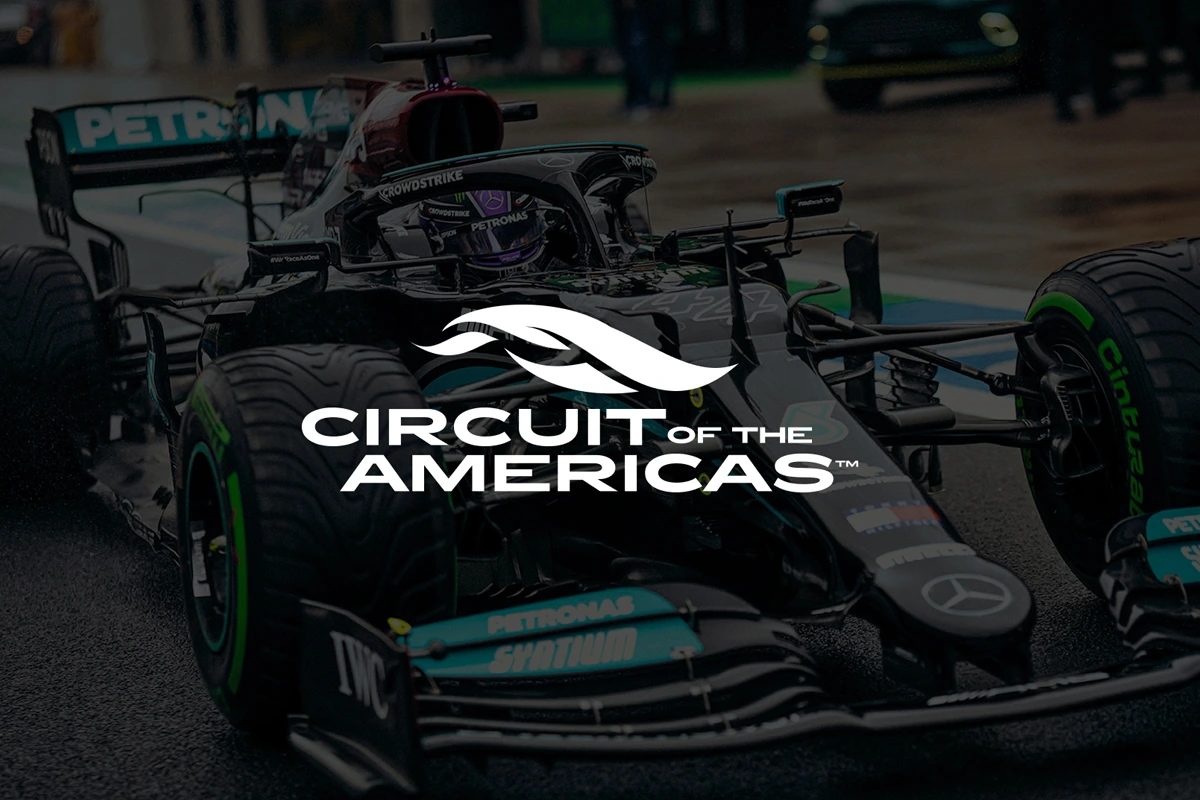 Circuit of The Americas™ has made available rights-free video footage of MotoGP testing that was conducted at the new Grand Prix circuit March 12-14.
Media representatives can access the Circuit's dedicated FTP site, media.circuitoftheamericas.com to download a variety of video clips, showcasing the world's best motorcycle racers as they prepare for the inaugural Red Bull MotoGP of The Americas this weekend, April 19-21.
To access the Circuit's video archive, visit media.circuitoftheamericas.com. MotoGP test footage can be found in the "MotoGP March Test" folder on the site. No account or password is required to access the footage.