Circuit of the Americas™ Announces AUSTIN360 as Naming Rights Partner for Amphitheater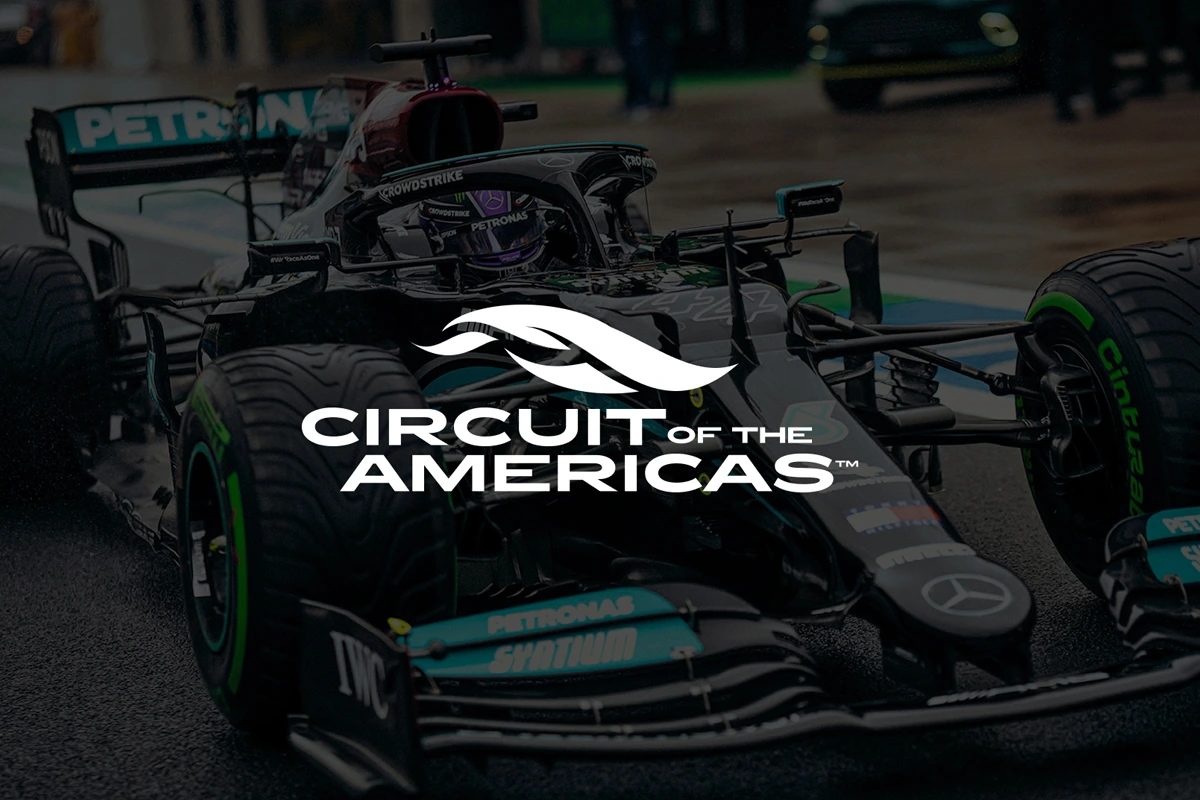 Circuit of The Americas today announced that Austin360 (www.austin360.com), Central Texas' most comprehensive entertainment publication, which is owned and published by the Austin American-Statesman, has reached an agreement to become the naming rights partner for the Circuit's new amphitheater. The Austin360 Amphitheater, which features the region's largest permanent stage and has the capacity for 14,000 fans, is scheduled to open Friday, April 5, with performances by country music superstar Kenny Chesney and one of country music's hottest new stars Kacey Musgraves. Specific terms of the multi-year agreement were not disclosed.
Through the partnership, the Circuit and Austin360 will work collaboratively to increase awareness of the new venue and its spectacular viewing experience, advanced acoustic design, and fan friendly, modern setting. The Austin360 Amphitheater has an agreement with Live Nation, the world's largest entertainment company, to bring national touring acts to the facility. Fan favorites, such as Jimmy Buffett, Dave Matthews Band, Train, Zac Brown Band, Jason Aldean, The Avett Brothers and The Lumineers, have already been announced to take the stage during the amphitheater's inaugural year. Additional concerts and festivals are also planned with production and promotional support from other entertainment companies, including Austin's own C3 Presents.