Track News
March 14, 2013
F1 Usgp Generates Almost $200 Million of Media Coverage for Austin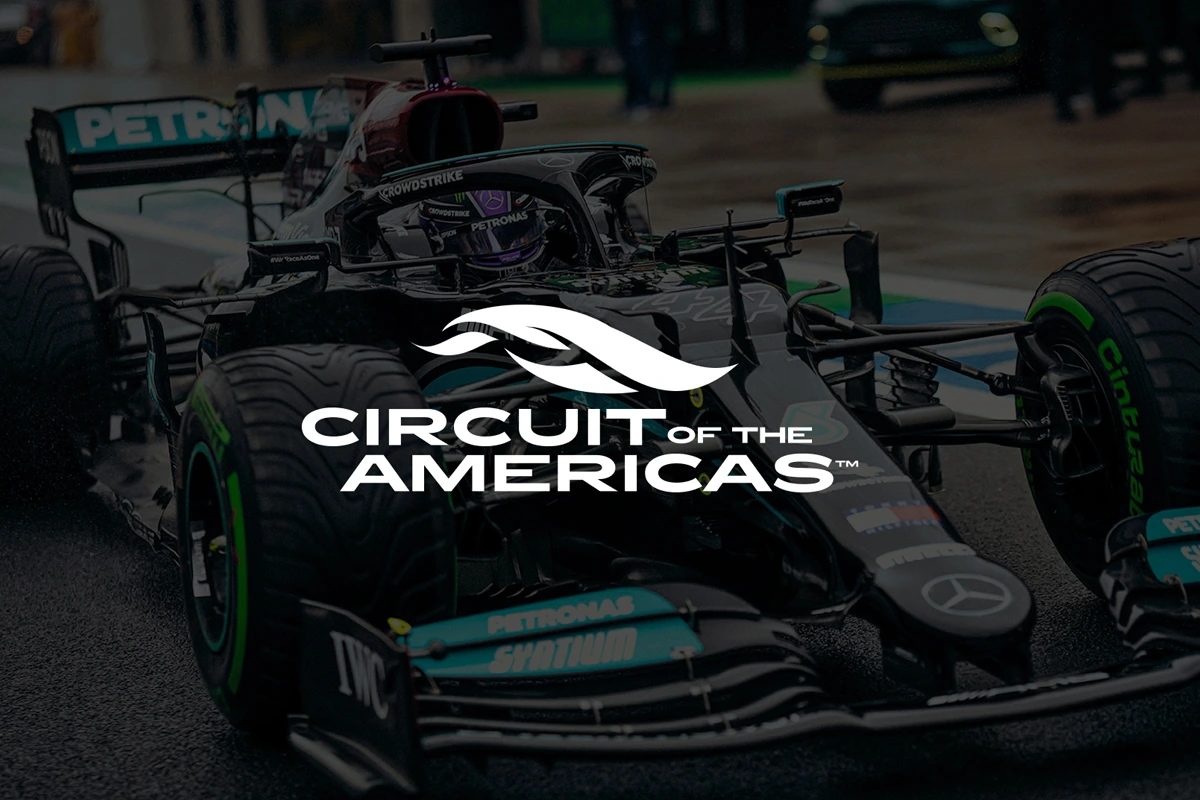 The city of Austin gained global media coverage worth $191.2 million from hosting the 2012 FORMULA 1 UNITED STATES GRAND PRIX, according to new research by Formula One industry monitor Formulamoney.
This comprised $166.7 million in exposure generated verbally and visually through television broadcasts and a further $24.4 million through mentions of Austin and F1(TM) in print and major online media.
The event also generated a high level of exposure for the other brands involved in F1. The 162 brands displayed on cars and trackside hoardings during the race gained exposure with an advertising value equivalent of $150.9 million. This total ranks the FORMULA 1 UNITED STATES GRAND PRIX as the best race of 2012 in terms of brand exposure, giving F1's sponsors bigger benefits than famous events such as the Monaco, British and Italian Grands Prix.