GRAND-AM ROLEX GT/ GX – QUALIFYING RECAP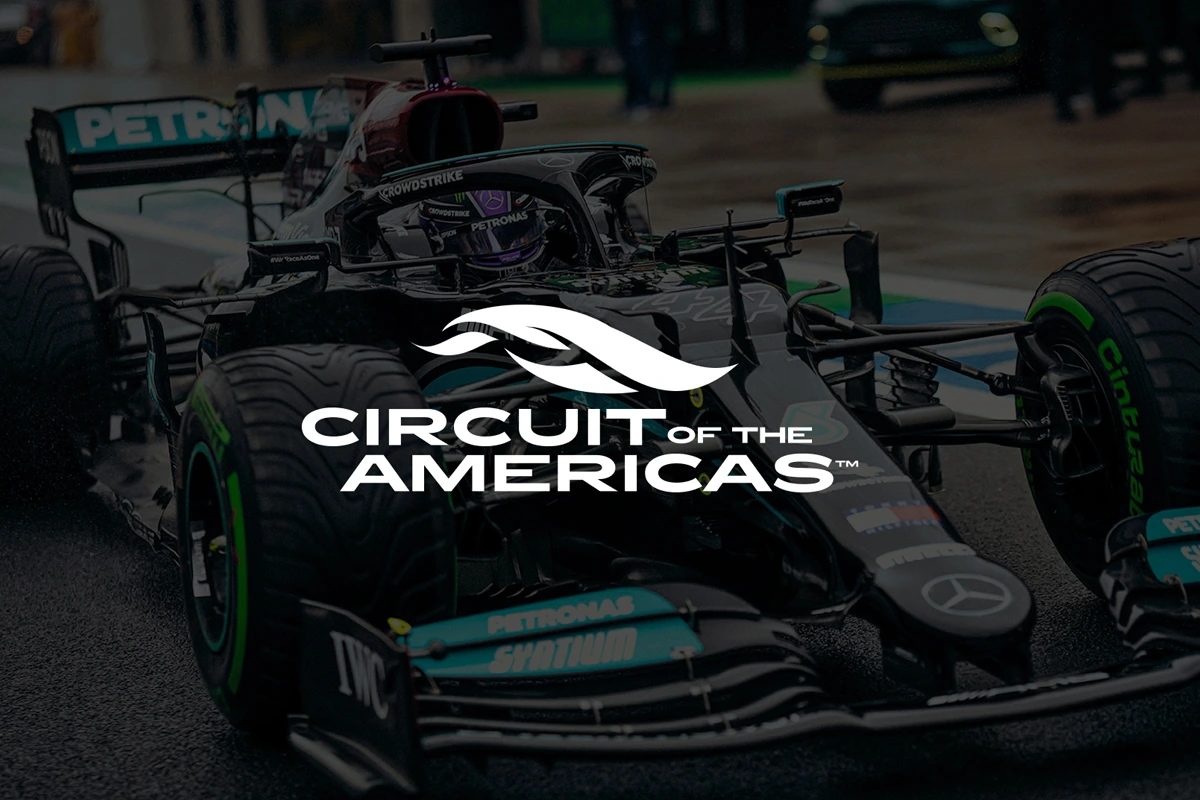 During the first GRAND-AM Rolex GT race of the season – the 24-hours of Daytona – the class was dominated by German cars, with Porsche GT3s placing 1-2-3-4, and taking five of the top seven slots. The top Ferrari 458 in the field, finishing fifth, was Motorola Mobility's No. 63, driven by the two Alessandros – Balzan and Pier Guidi. Ferraris also took ninth and tenth spots in the final race standing.
Perhaps embarrassed by their performance in the grueling endurance race, the Ferraris entered in this weekend's GRAND-AM Rolex GT class attacked the Circuit of The Americas track with a vengeance march 1, finishing 1-2 in qualifying. Taking the pole position for the March 2 race was none other than the No. 63 Motorola Mobility Ferrari, driven by Alessandro Balzan, with a time of 2:08.846.
Joining Balzan at the front of the pack will be the No. 61 Ferrari of Ontario car, driven by veteran driver Max Papis and team mate Jeff Segal, with a time of 2:09.205. None of the other 13 teams on the grid managed to get below 2:10.
Following the two Ferraris in the top five will be Brumos Racing's No. 59 Porsche GT3, with drivers Andrew Davis and Leh Keen at the wheel; Stevenson Motorsports No. 57 Camaro GT-R; and Marsh Racing's No. 31 Corvette.
The small 3-car GX race class will have Dr. Jim Norman on the pole, with the only Austin, Texas, native racing on the track this weekend, Jeff Mosing, joining him behind the wheel of their No. 38 BGB Motorsports Porsche Cayman.