GRAND-AM CONTINENTAL TIRE SPORTS CAR CHALLENGE – QUALIFYING RECAP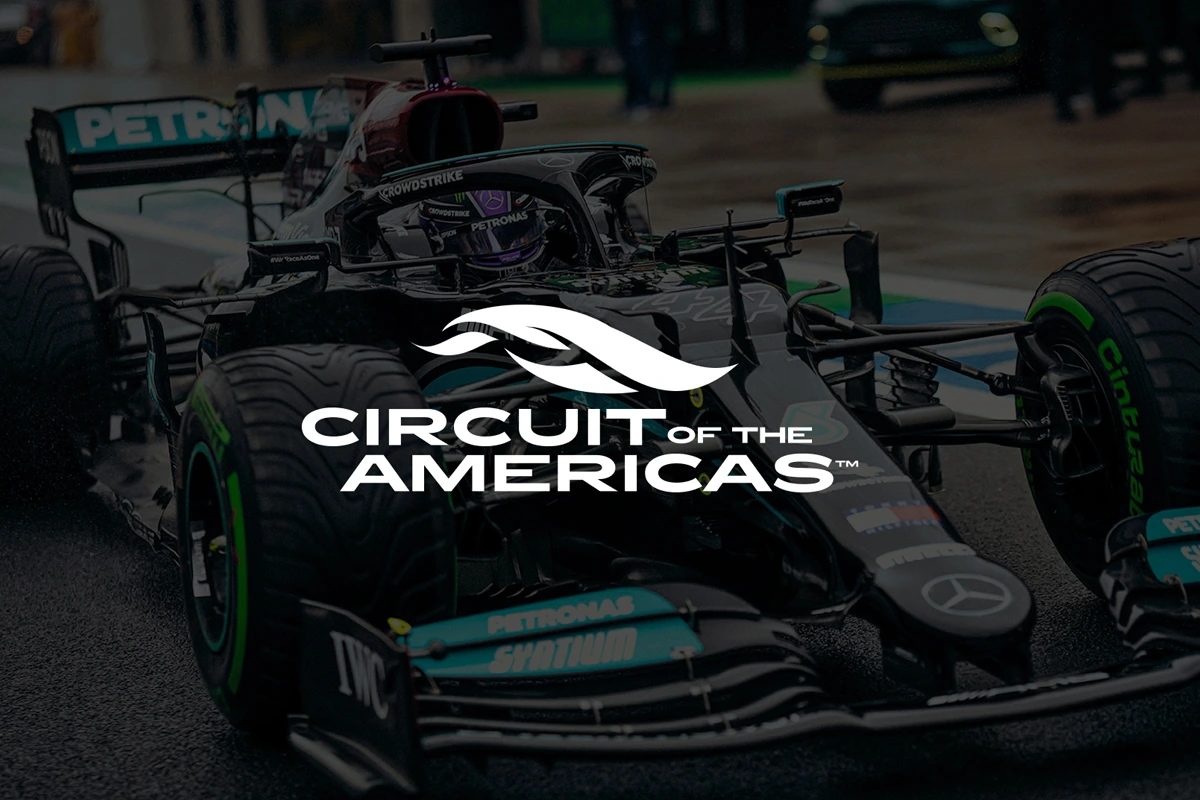 For most of the six-lap qualifying session, the #3 and #5 Mazda MX-5s piloted by CJ Wilson racing's Chad McCumbee and Marc Miller traded the lead spot in this segment with the #197 Honda Civic Si, entered by RSR Motorsports and driven by Corey Fergus.
In the end, former NASCAR driver McCumbee was able to grab the pole away from the Civic, leaving his teammate Miller in third for Saturday's GRAND-AM Continental Tire Sports Car Challenge race in the Street Tuner (ST) class.
The No. 4 spot in the ST class went to Ryan Ellis in the i-Moto Racing team's #30 Mazdaspeed 3, followed by the No, 93 Honda Civic Si at number five, driven by Chad Gilsinger for the Red Line Oil racing team.