Track News
November 15, 2013
Circuit of the Americas™ Raises Money for Austin Flooding Victims During F1 Usgp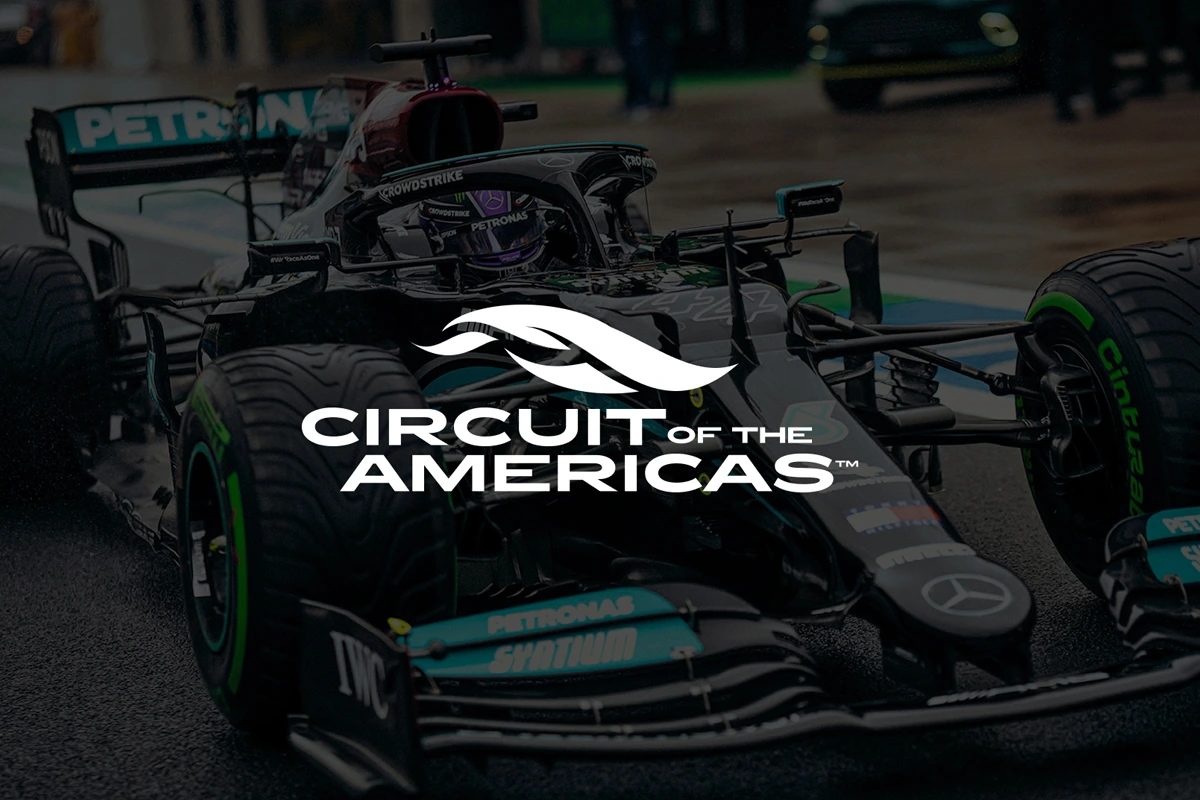 Circuit of The Americas is encouraging spectators attending the FORMULA 1 UNITED STATES GRAND PRIX this weekend to help make a difference for the thousands of individuals affected by the flash flooding that occurred in the Austin area over the Halloween holiday.
The United States' home for Formula 1™ racing will raise money for the American Red Cross Disaster Relief Fund by encouraging fans to participate in a "Text-To-Give" campaign at the Circuit during Saturday's qualifying sessions and Sunday's Grand Prix.
Fans can text the word "RED CROSS" to the number 90999 to assist flooding victims in Central Texas. By doing so, a $10 donation will be made to the American Red Cross. Charges will appear on patrons' wireless bills, or be deducted from a prepaid cell phone balance. The "Text-To-Give" information will be displayed on the large video boards around Circuit of The Americas.