Track News
November 15, 2013
58,276 Fans Enjoy Formula 1™ Practice Sessions at Circuit of the Americas™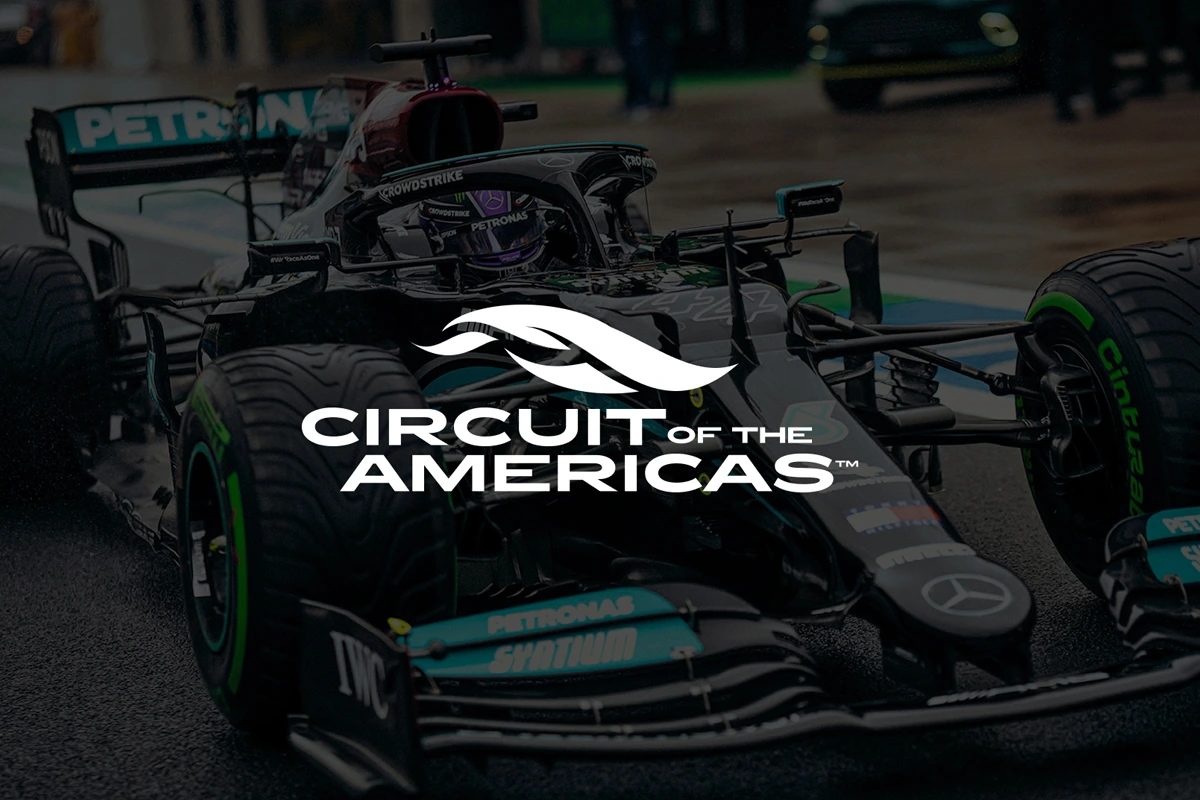 Despite a foggy start that delayed the first round of Formula 1™ practice sessions by approximately 40 minutes, 58,276 fans spent their Friday under mostly sunny skies at Circuit of The Americas and welcomed the return of the world's most popular motorsport to Austin, Texas.
As the clouds broke above, F1™ drivers were sizzling below, with Scuderia Ferrari's Fernando Alonso clocking the fastest time of 1:38.343 during practice session one. Reigning World Champion driver Sebastian Vettel of Infiniti Red Bull Racing ruled the time sheets in session two, with a top time of 1:37.305.
Saturday brings qualifying sessions with circuit gates opening at 7:30 a.m. CT.