Track News
November 13, 2013
Meet the F1 Usgp Bucket List Contest Winners!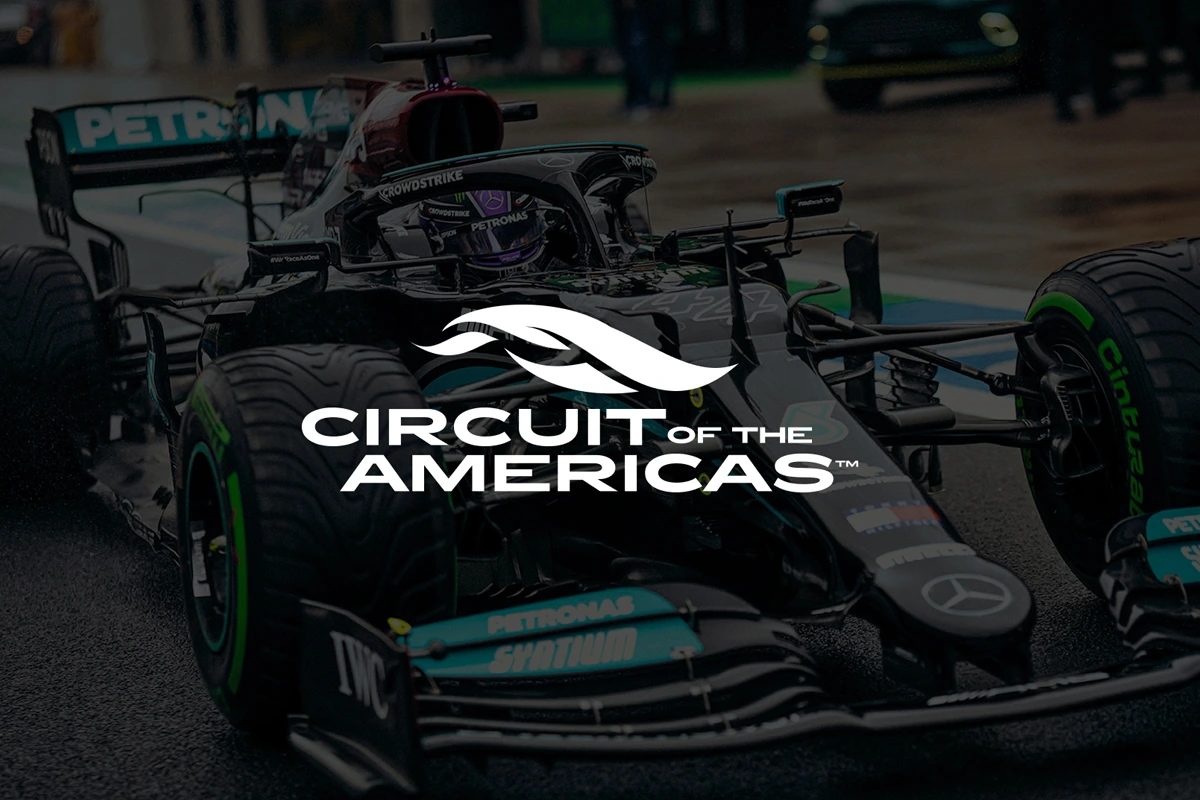 On Veterans' Day, Nov. 11, U.S. soldier Chris Jones learned that he would soon be crossing one important item off of his bucket list: going to a Formula 1 race for the very first time with two of his favorite people, his wife Tamara and 7-year-old daughter Sierra.
Tamara Jones entered Circuit of The Americas' F1 USGP Bucket List Contest on behalf of her husband, who is a U.S. Army Major and has been deployed overseas four times, since beginning his military career in 1999. Chris, who is currently assigned to the U.S. Army Corps of Engineers in Tulsa, Okla., has served throughout the United States, Europe, and Asia, including multiple combat tours in support of Operation Iraqi Freedom and Operation Enduring Freedom. He is frequently away for months at a time, including one 15-month tour. As a long-time Formula 1 fan, Chris tries to keep up with races while he's deployed to relax and alleviate the stress that comes with serving in dangerous areas and being separated from his family for months at a time.