Track News
January 24, 2013
CIRCUIT OF THE AMERICAS LOGO FEATURED ON GAINSCO/BOB STALLINGS NO. 99 DAYTONA PROTOTYPE FOR ROLEX 24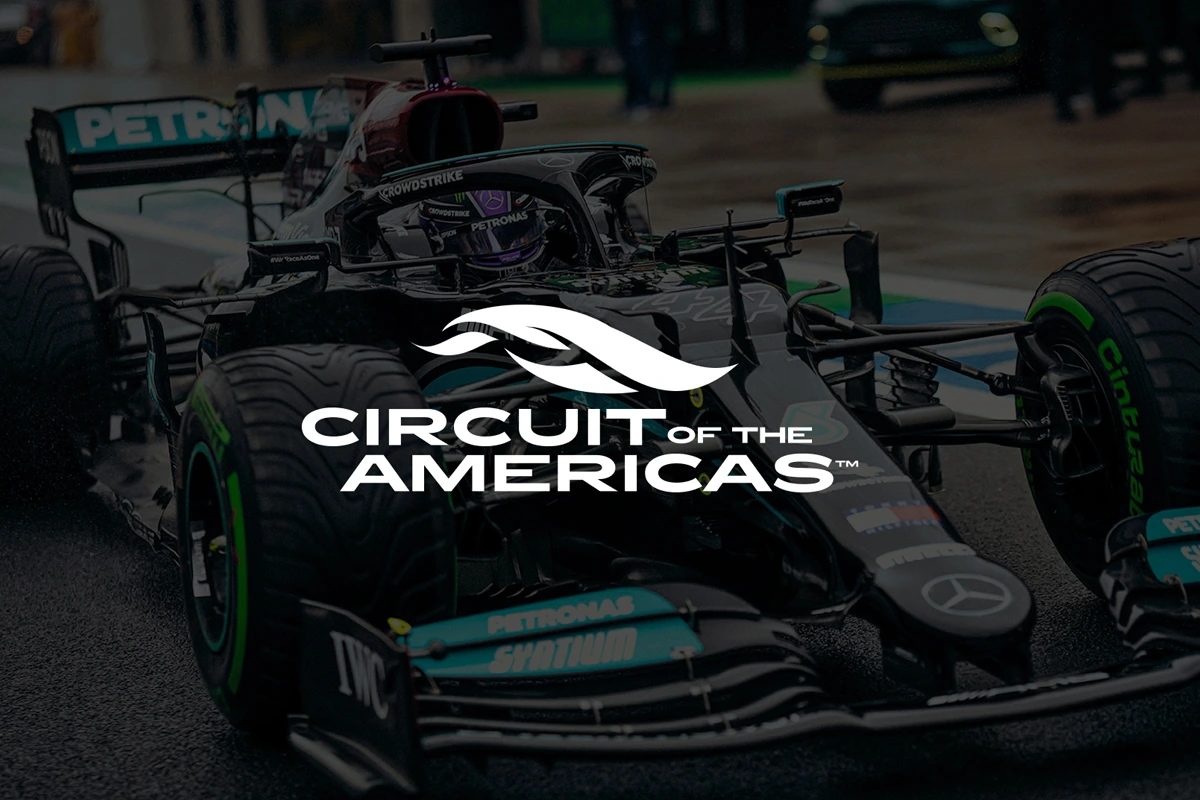 Circuit of The Americas' distinctive logo will be featured prominently on the No. 99 GAINSCO/Bob Stallings Racing Corvette Daytona Prototype that is expected to be one of the winning contenders in this weekend's Rolex 24 At Daytona, Jan. 26-27, the season-opening race in the 2013 GRAND-AM Rolex Sports Car Series.
The No. 99 GAINSCO Corvette, better known as the "Red Dragon," is owned and operated by the GAINSCO/Bob Stallings Racing team, based in Lewisville, Texas, and sponsored by Dallas-based GAINSCO Auto Insurance. The entire rear wing on the bright, red No. 99 has been dedicated to promoting Round 2 of this year's GRAND-AM Rolex Series, the GRAND-AM of The Americas presented by GAINSCO and TOTAL, which will take place March 1-2.
The graphic displays the Circuit's name and vibrant red and orange "flame" trademark along the entire span of the rear wing. This is the first time a competing car in an internationally relevant race will carry the Circuit of The Americas mark.