Track News
August 28, 2012
CONSTRUCTION PROGRESS AT CIRCUIT OF THE AMERICAS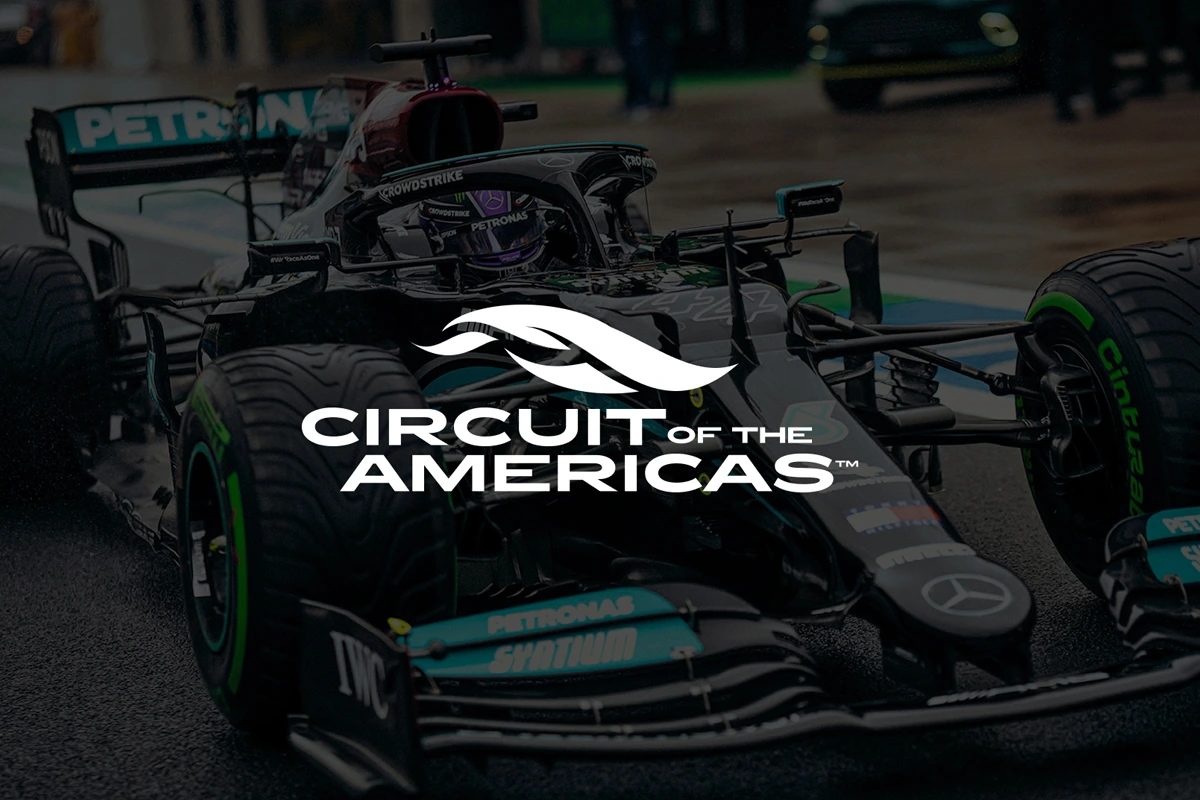 An incredible amount of progress has been made at Circuit of The Americas in the last month. Everything from building interiors and seating, to the paving of the track itself, is nearing completion. The Circuit's signature color red can now be seen throughout the venue from the barriers along the track to the accents in the main grandstand and pit building.
Seating in the pit building have been installed on the second and third floor balconies, as well as the installation of lighting and cabling inside the structure. The limestone façade has gone up on team buildings, giving it an authentic Texan style combined with the modern architecture found throughout the venue, and the final remaining work is being completed in the venue's medical center. The media center continues to progress as commentary booths in the media center are making progress as metal framework is being done. The Tower has grown significantly over the last few weeks. This soon-to-be 250-foot structure will provide breathtaking views of the surrounding hill country and become a recognizable symbol of the area's newest world-class motorsports and entertainment venue.
Echelon paving continues along the length of the track. The binder course, or second layer in the paving process, has been laid on half of the track from Turn 11 to Turn 20. The pavement material itself has a unique composition compared to that used for public roadways. It is required to be highly skid-resistant for the type of vehicles driving on the track, as well as the high speeds being reached. The composition ensures consistency of texture, smoothness of ride, and the conformance to the specifications outlined by motorsports governing body, the Federation Internationale de l'Automobile (FIA).
Temporary grandstand seats have been installed throughout the track at Turns 2, 3 and 4. Seating at Turns 5 and 11 will be completed next. In less than three months, these seats will be filled for what is expected to be one of the most exciting, unique motorsports events in the United States!