TICKETS
MotoGP Red Bull Grand Prix of The Americas
Provisional Date: April 8-10, 2022
Thank you for making the 2021 MotoGP Red Bull Grand Prix of The Americas a success! The fastest riders in the world will return to Austin, Texas next year for another round of The Horsepower Rodeo unlike ever before. Secure your spot NOW for next year's race to qualify for the lowest prices of the year and get a limited-edition hat for the race! (While supplies last)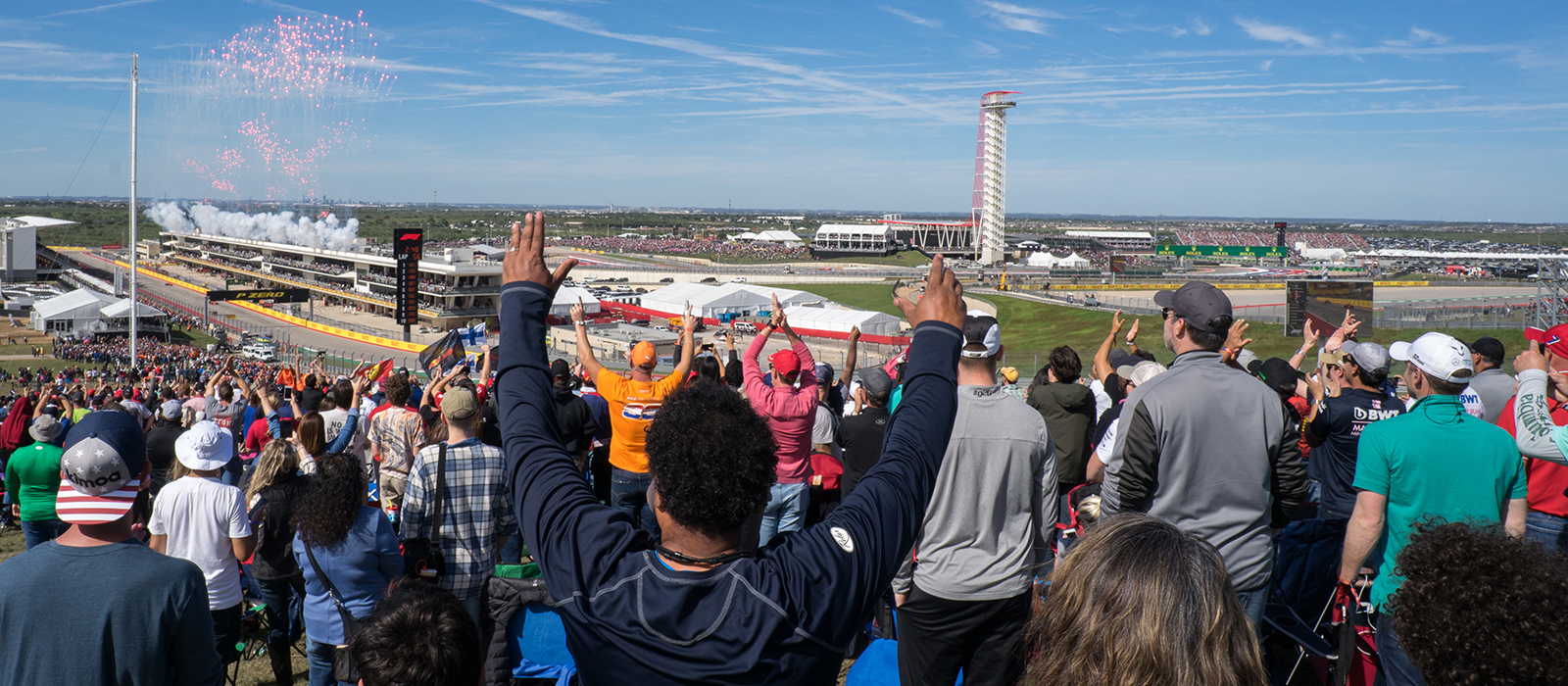 Soak up all the action with the flexibility of our 3-day General Admission ticket. Bring a chair or set out a blanket on any of our grassy hillsides.
BUY NOW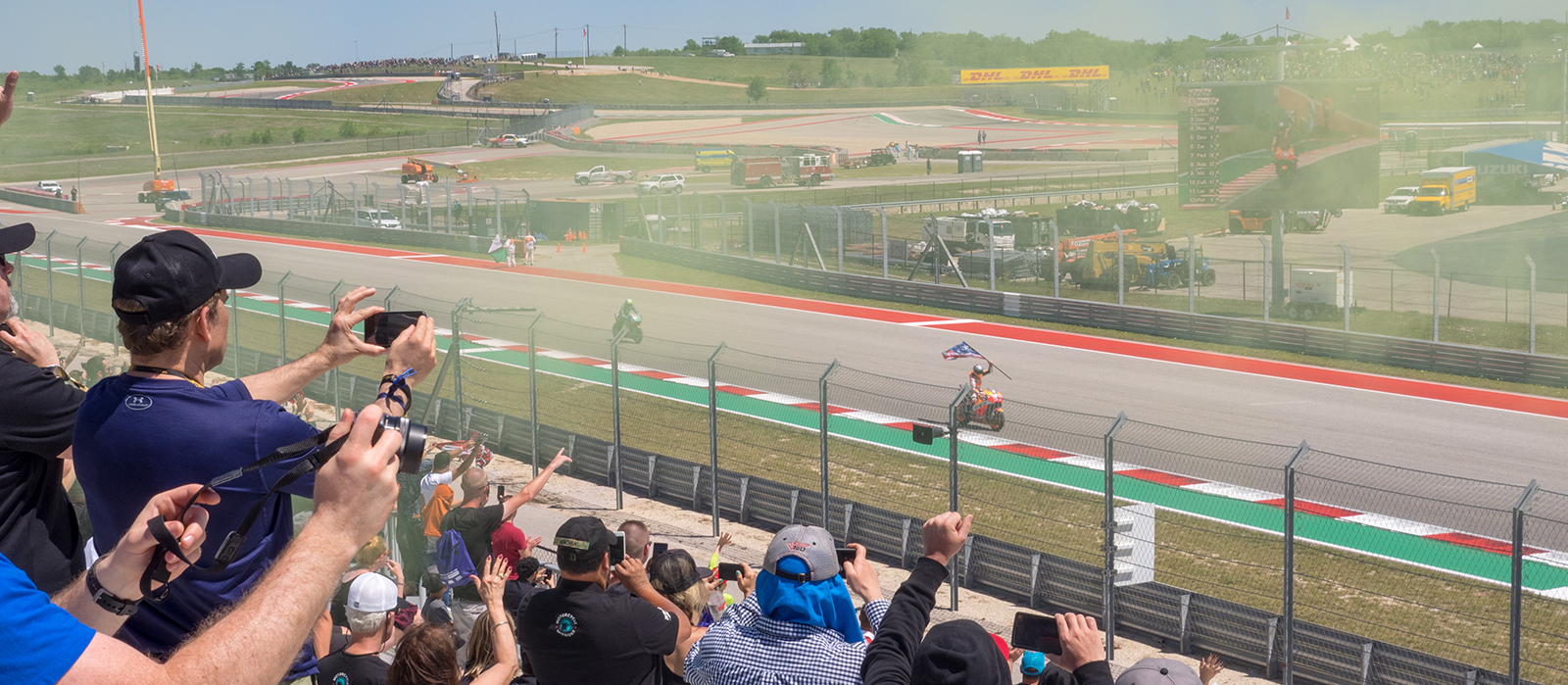 Our elevated premium grandstands and bleachers are located close to the racetrack at some of COTA's most thrilling corners.
BUY NOW
Sample the best local cuisine from award-winning chefs and watch the white-knuckle racing action from some of the best vantage points.
BUY NOW