TICKETS
MotoGP Red Bull Grand Prix of The Americas
Provisional Date: April 8-10, 2022
Thank you for making the 2021 MotoGP Red Bull Grand Prix of The Americas a success! The fastest riders in the world will return to Austin, Texas next year for another round of The Horsepower Rodeo unlike ever before. Secure your spot NOW for next year's race to qualify for the lowest prices of the year and get a limited-edition hat for the race! (While supplies last)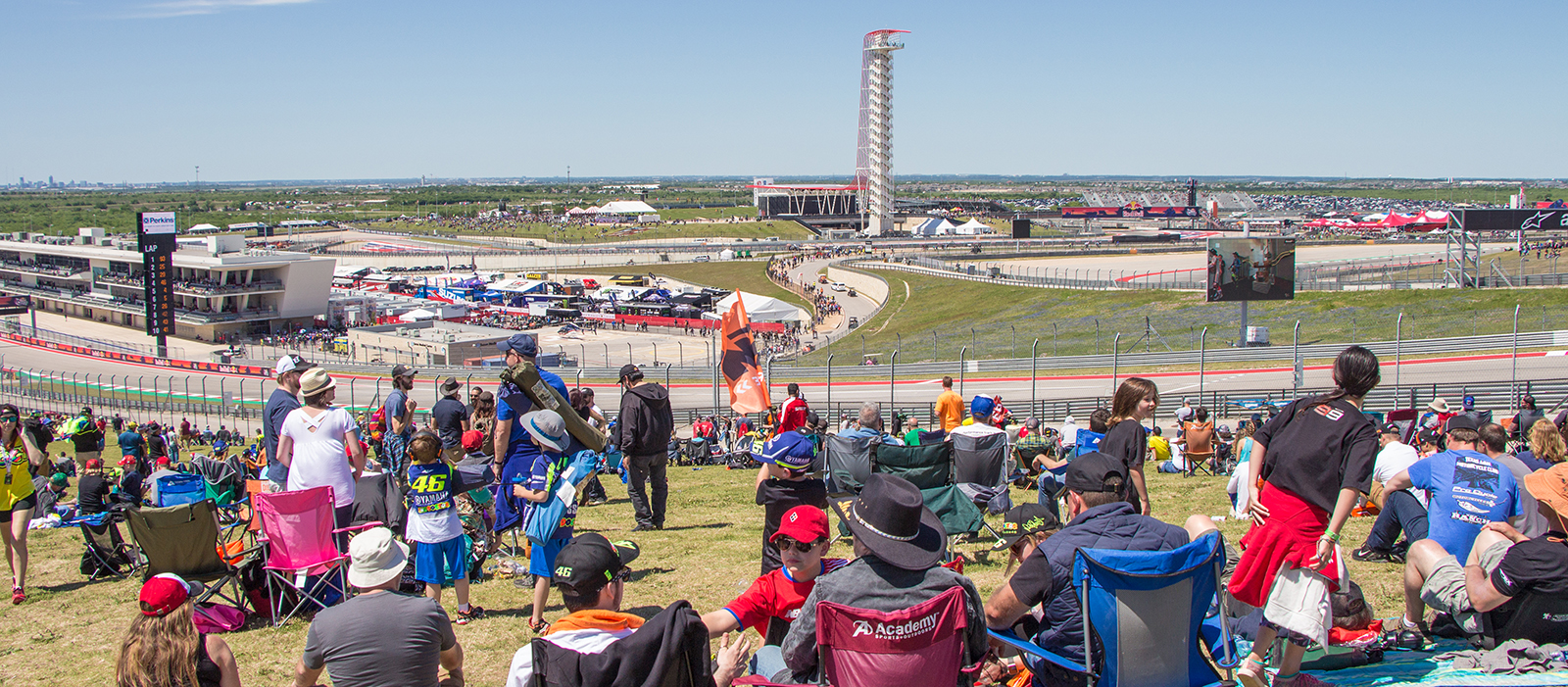 Soak up all the action just steps away from the track with the flexibility of our 3-day General Admission ticket. Move around and explore the Circuit to create your own personal viewing experience.
Buy Now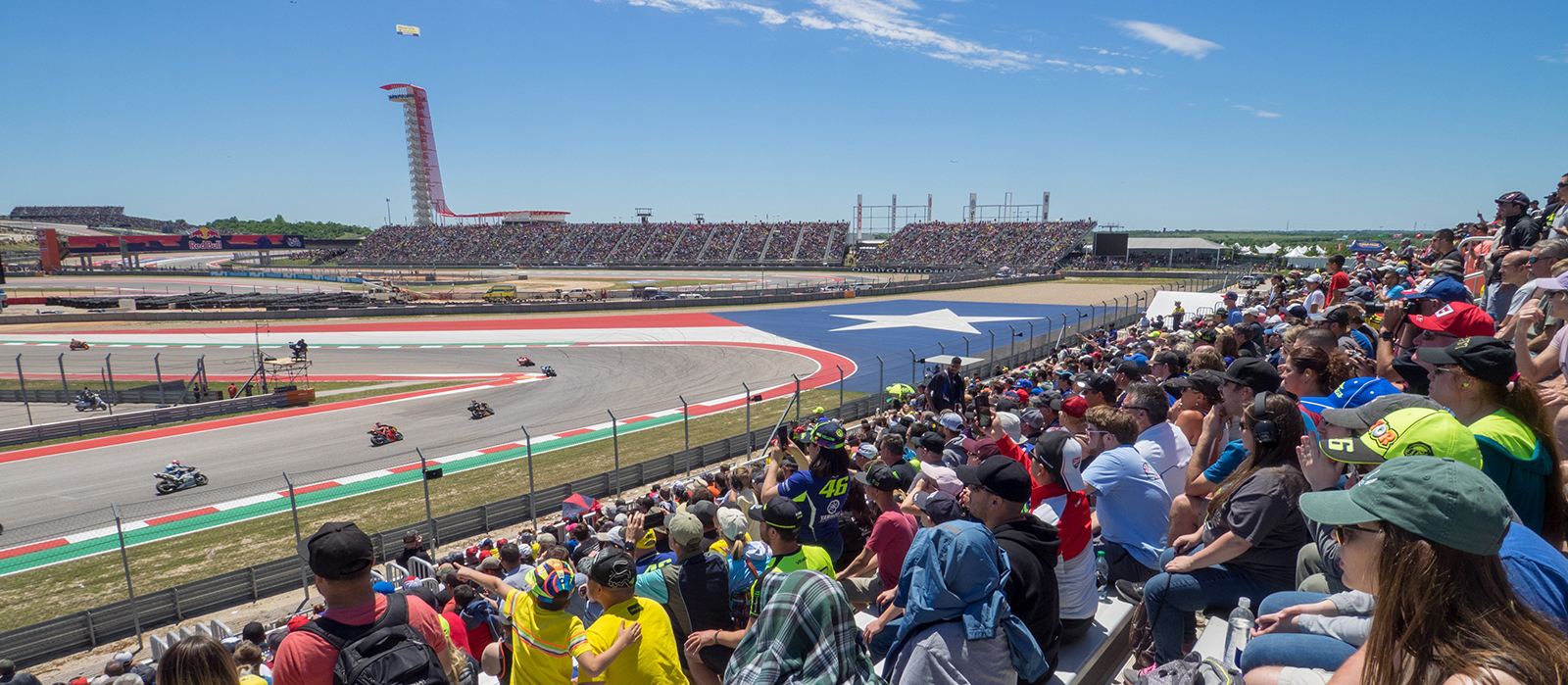 Cheer with passionate fans in one of our many bleacher and premium grandstand options located at the Main Grandstand and Turns 1, 12, and 15.
Buy Now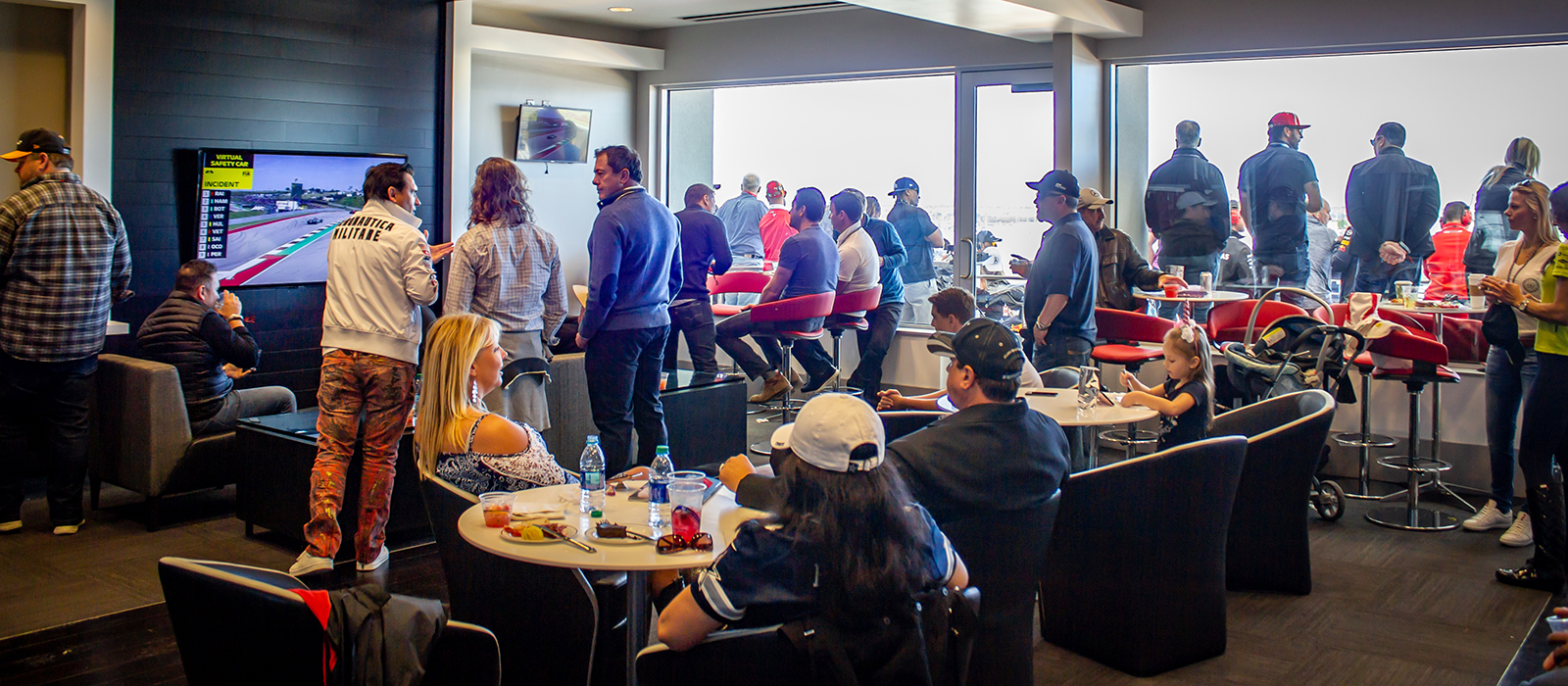 Place your deposit today for one of our many COTA-operated shared hospitality spaces including COTA Club or a Main Grandstand Suite.
Place Deposit