Track News
March 30, 2015
Willie Nelson's 4th of July Picnic Presented by Budweiser Returns Home to Austin, Texas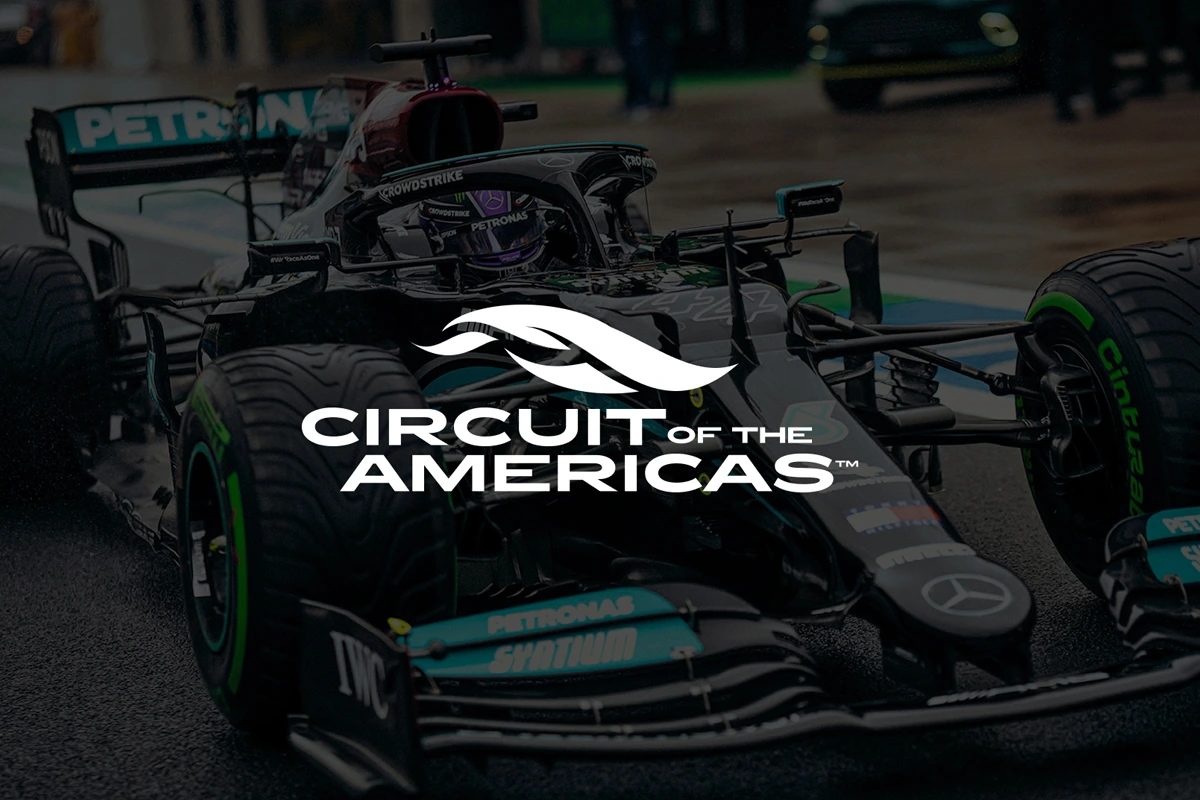 Live Nation, C3 Presents and Circuit of The Americas are proud to announce the return of Willie Nelson's 4th of July Picnic to Austin, Texas. The legendary Willie Nelson plays host to one of America's most celebrated festivals, as the 4th of July Picnic returns to the Austin area for the first time in five years. Joining Willie at this year's party is a cavalcade of his star-studded friends.
The 42nd edition of the picnic takes place at the Circuit of The Americas' Austin360 Amphitheater on Saturday, July 4th. The all-day event on America's birthday features performances from more than 20 artists on two stages, including Willie Nelson & Family, Eric Church, Merle Haggard, Kacey Musgraves, Sturgill Simpson, Asleep At The Wheel, Jamey Johnson, Jason Isbell, Leon Russell, Billie Joe Shaver, Ray Wylie Hubbard, David Allan Coe, Chris Stapleton, Johnny Bush, Insects VS Robots, Folk Uke, Amber Digby, Raelyn Nelson Band, Paulene Reese and more.
"The first 4th of July picnic was outside Austin at Dripping Springs, Texas," said Willie Nelson, "I got
the idea from Woodstock about how music could bring people from different places together. I had just moved to Austin and had come to realize what a great music center it was and could be. I thought it would be a nice idea to, this year have it back in Austin, but at a more comfortable venue for the fans AND the pickers. The Austin360 Amphitheater at Circuit of The Americas is that place. It's the Formula 1 track with a beautiful Amphitheater in the middle of the circuit.
Some of the original artists will be returning: me, Leon Russell, Billy Joe Shaver, David Allan Coe; along with some younger acts we are happy to have on the program like Kacey Musgraves, Sturgill Simpson, Jamey Johnson, Jason Isbell, Chris Stapleton, Amber Digby, and my son Micah with Insects VS Robots, my daughter Amy with Arlo Guthrie's daughter Cathy and their band Folk Uke, and my daughter Paula. Also on our show this year are my friends Eric Church, Merle Haggard, Asleep At The Wheel, Ray Wylie Hubbard and Johnny Bush."
To accommodate the 20 artists, this year's 4th of July Picnic will feature two stages: the main Austin360 Amphitheater stage and a second stage located on the Grand Plaza. The Grand Plaza will have picnic tables where fans can eat, drink, celebrate and watch their favorite artists, as well as a shopping area featuring a wide variety of Texas based vendors. This year's picnic will also incorporate a very special fireworks display to commemorate the show and to celebrate America's birthday. SiriusXM will be broadcasting live on Willie's own channel, Willie's Roadhouse.
Tickets are priced at $75 for Reserved Seats, $55 for Tickets in the GA Pit Section in front of the stage and starting at $35 for H-E-B General Admission Lawn. There are also a limited number of special VIP packages available for sale. All tickets will go on sale Friday, April 10th and will be available at ticketmaster.com, circuitoftheamericas.com, all Ticketmaster outlets throughout Texas or can be charged by phone at 1-800-745-3000.
Standard parking lots at Circuit of The Americas open at 10:00 a.m., with premium parking lots opening an hour earlier at 9:00 a.m. and gates to the Austin360 Amphitheater open at 11:00 a.m. Standard Parking is included in the price of the ticket. Premium Parking, Bus Parking, RV Parking, as well as camp sites are also available for purchase at the time tickets are purchased.
For more information on the event please visit circuitoftheamericas.com.
TICKETS ON SALE FRIDAY, APRIL10TH AT10AM
Tickets will be available online at livenation.com, ticketmaster.com, circuitoftheamericas.com, Ticketmaster Outlets throughout Texas or charge-by-phone at (800) 745-3000.