TOURS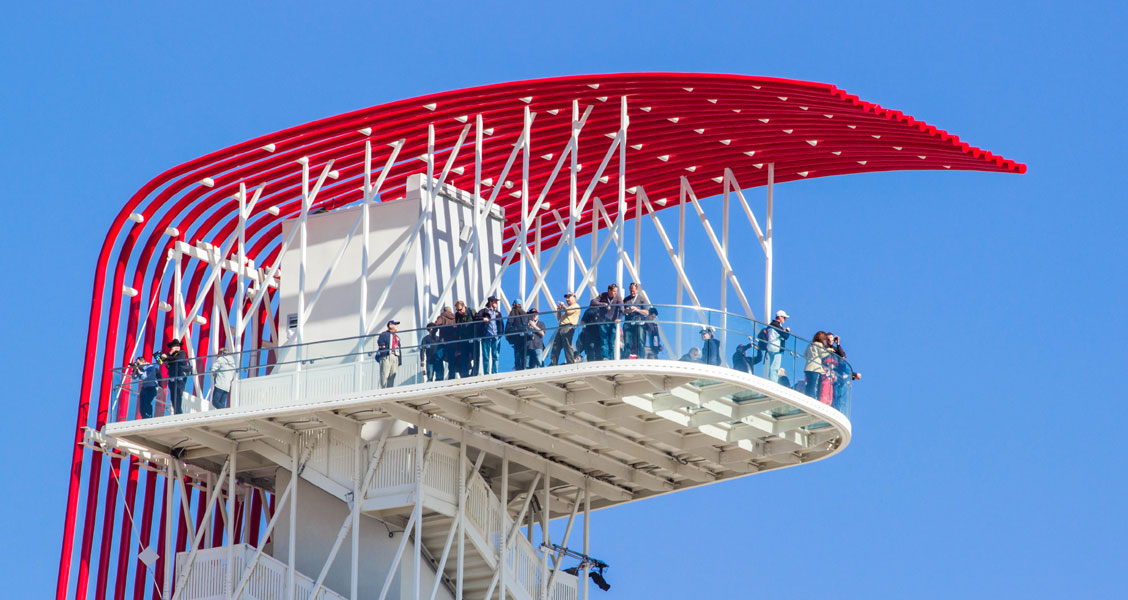 TOUR COTA
Circuit of The Americas invites you to explore and get to know this world-class racing and entertainment destination with one of our guided tours.
Our Insiders Guided Shuttle Tour makes numerous stops around the Circuit including:
COTA's 3.4-mile racetrack, which was designed to challenge the world's best drivers and motorcycle riders while providing amazing views of the action for fans;
The legendary uphill Turn 1, a 133-foot rise to the top with sweeping views of the Circuit and the Central Texas landscape;
Germania Insurance Amphitheater, where some of the world's biggest touring acts have performed;
Pit and Paddock Building, where teams prepare to race and celebrities and VIPs mingle;
Race control and the Podium, where the racers are managed and the winners celebrate.
*Stops subject to change without notice. All tours are subject to change and/or cancellation, including for inclement weather. Refunds subject to availability.
Group tours are available by appointment only. To schedule a tour, contact our tour manager Al Mays at 512-655-6304 or al.mays@thecircuit.com