The Main Grandstand
Fans in the Main Grandstand will get to see one of the most awesome sights of any race weekend: the standing start. The vehicles line up in formation on the grid, engines shrieking, and as the red lights go out signaling the start of the race, the drivers will be ducking and diving as they jostle for position up the 134 foot hill towards Turn 1.
Besides watching the drivers scream by at full throttle during the race, fans will also witness amazing pit stop action where the skilled crew members swarm around the vehicles making tire changes and adjustments in mere seconds.
During the race, the 3 large big screens directly in front of the Main Grandstand to ensure you don't miss a minute of the action.
Looking left, fans can see the vehicles exiting out of the final turn and onto the Main Straight set against the skyline of the city of Austin on the horizon.
At the end of the race, those in the Main Grandstand will see the winner take the checkered flag, and can then share in the podium celebration as the anthems play and the champagne sprays.
View from the Main Grandstand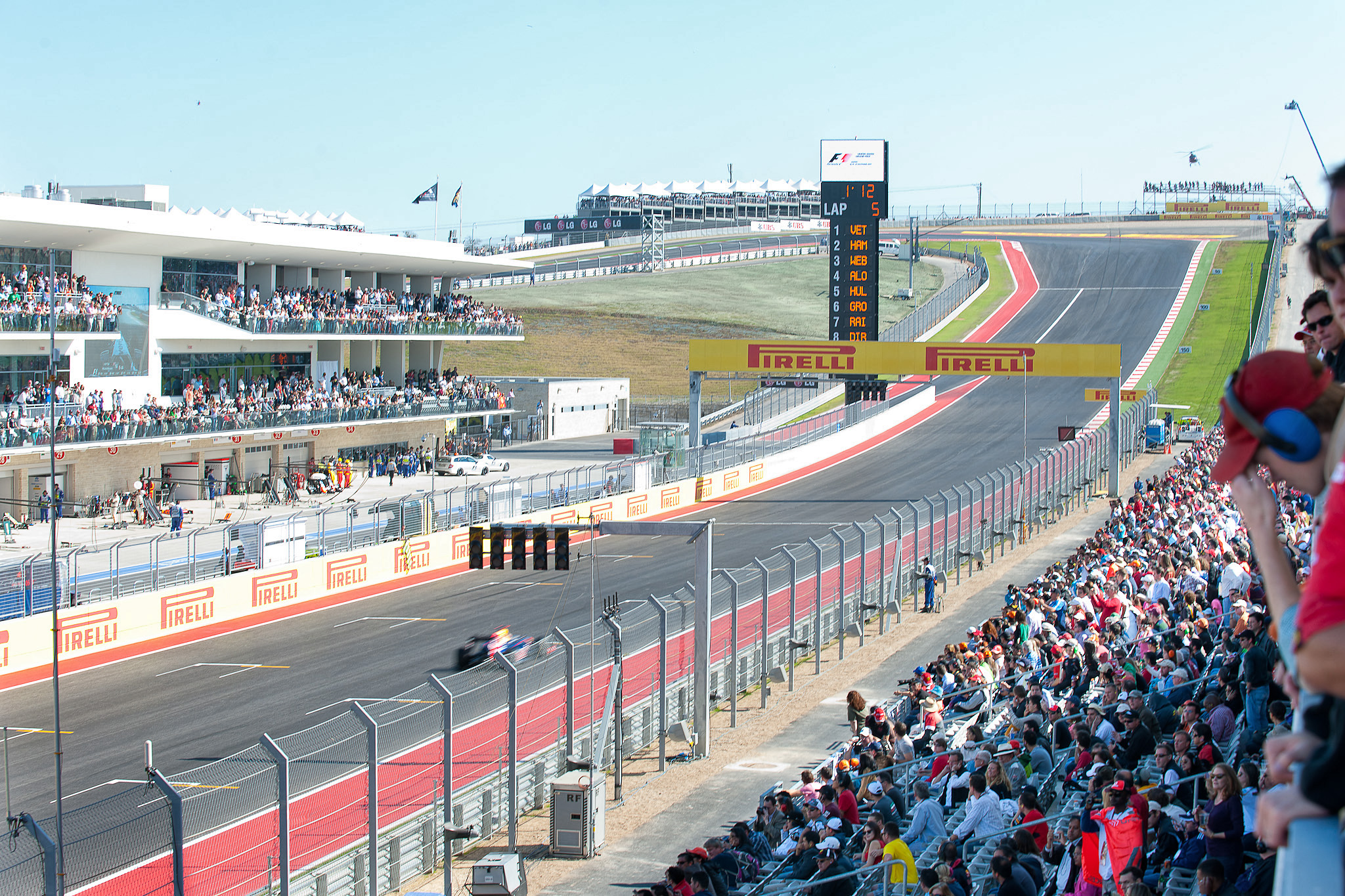 The Main Grandstand Seating location
$5,000 PSL
$1,200 season ticket
$4,000 PSL
$975 season ticket
$2,500 PSL
$750 season ticket
$1,500PSL
$520 season ticket
The Main Grandstand Seating location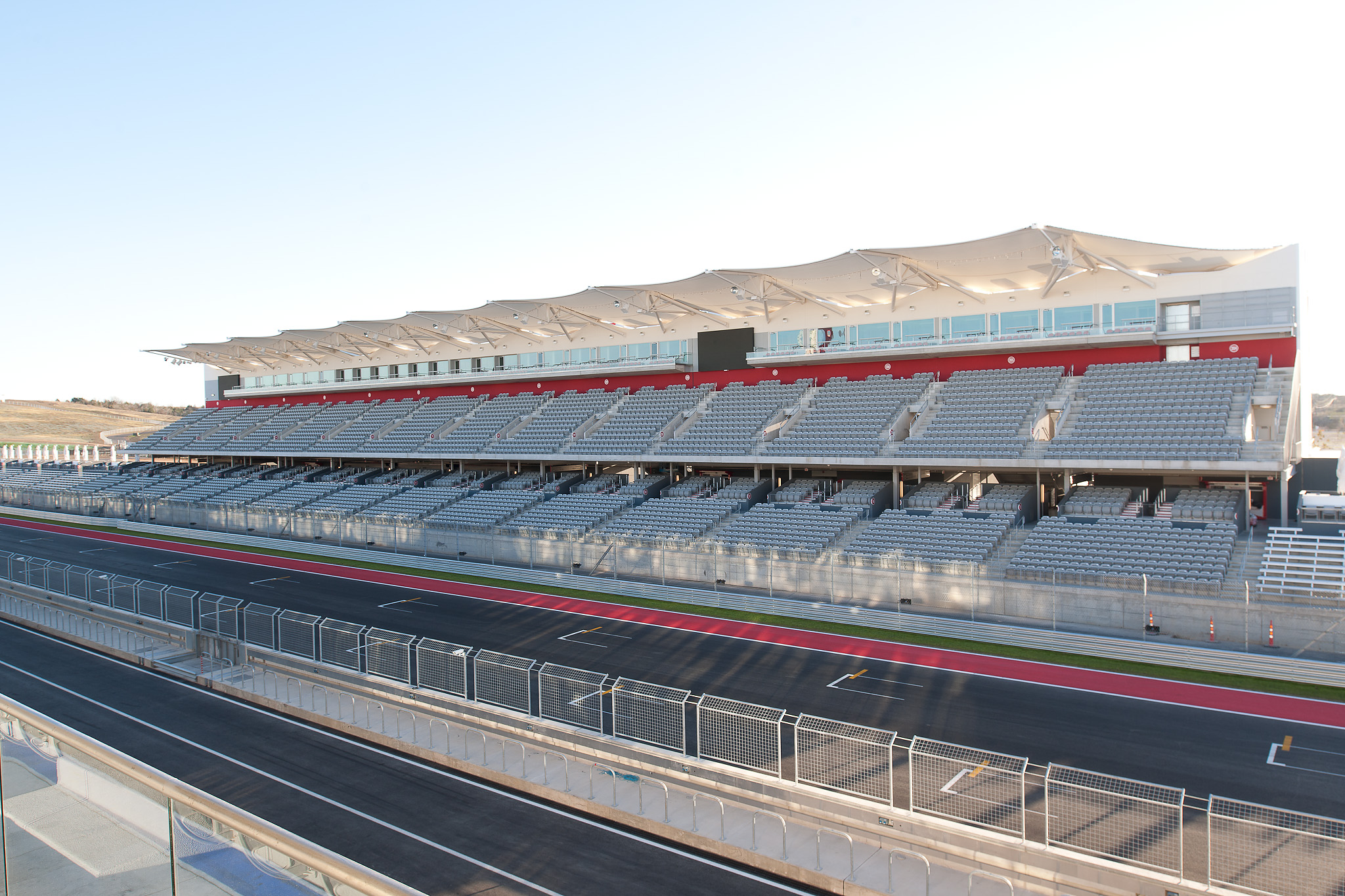 Video of The Main Grandstand