Racing at COTA Karting
KART RACING at COTA
COTA Karting now hosts open chassis Lo206 and IAME; KA100, X30, Micro Swift, and Mini Swift kart racing! Lo206 classes will include both Margay/Ignite spec and Skusa/Briggs spec. Depending on number of entries, classes will run stand alone, or in combined run groups.
The inaugural COTA Karting race schedule for 2019 is nearing to its conclusion, so don't miss out!
2020 RACE DATES
SERIES INFO
2020 CALENDAR COMING SOON
CHECK BACK FOR UPDATES!
RULES & REGULATIONS
CLASS DESCRIPTION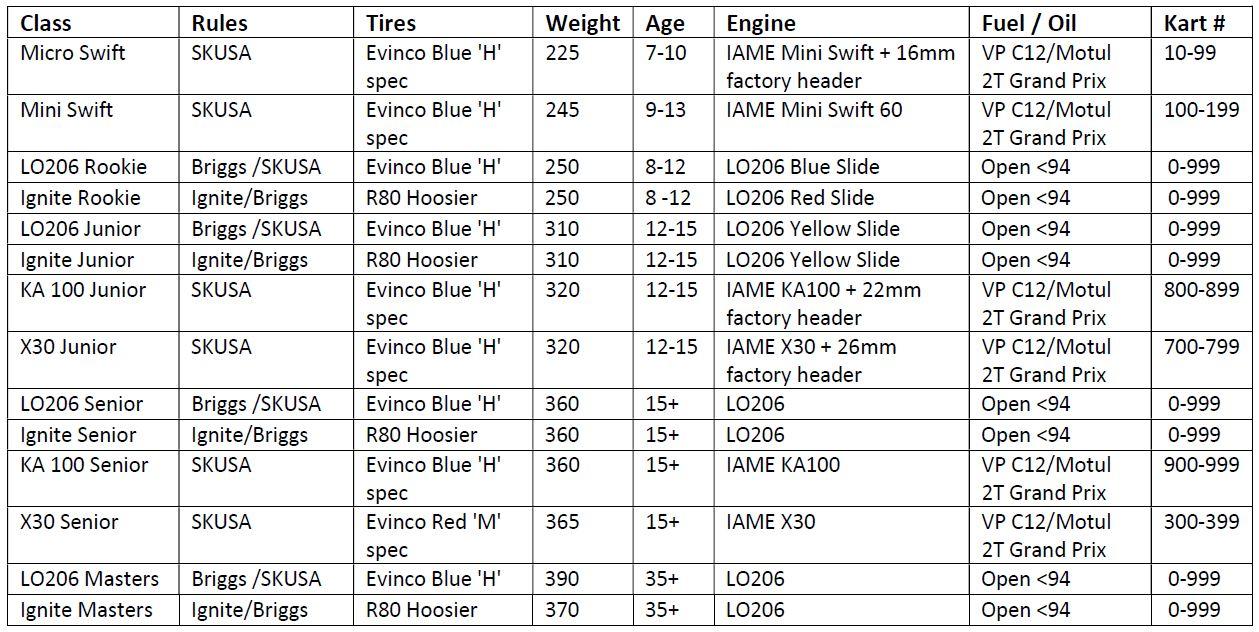 RUN GROUP DESCRIPTION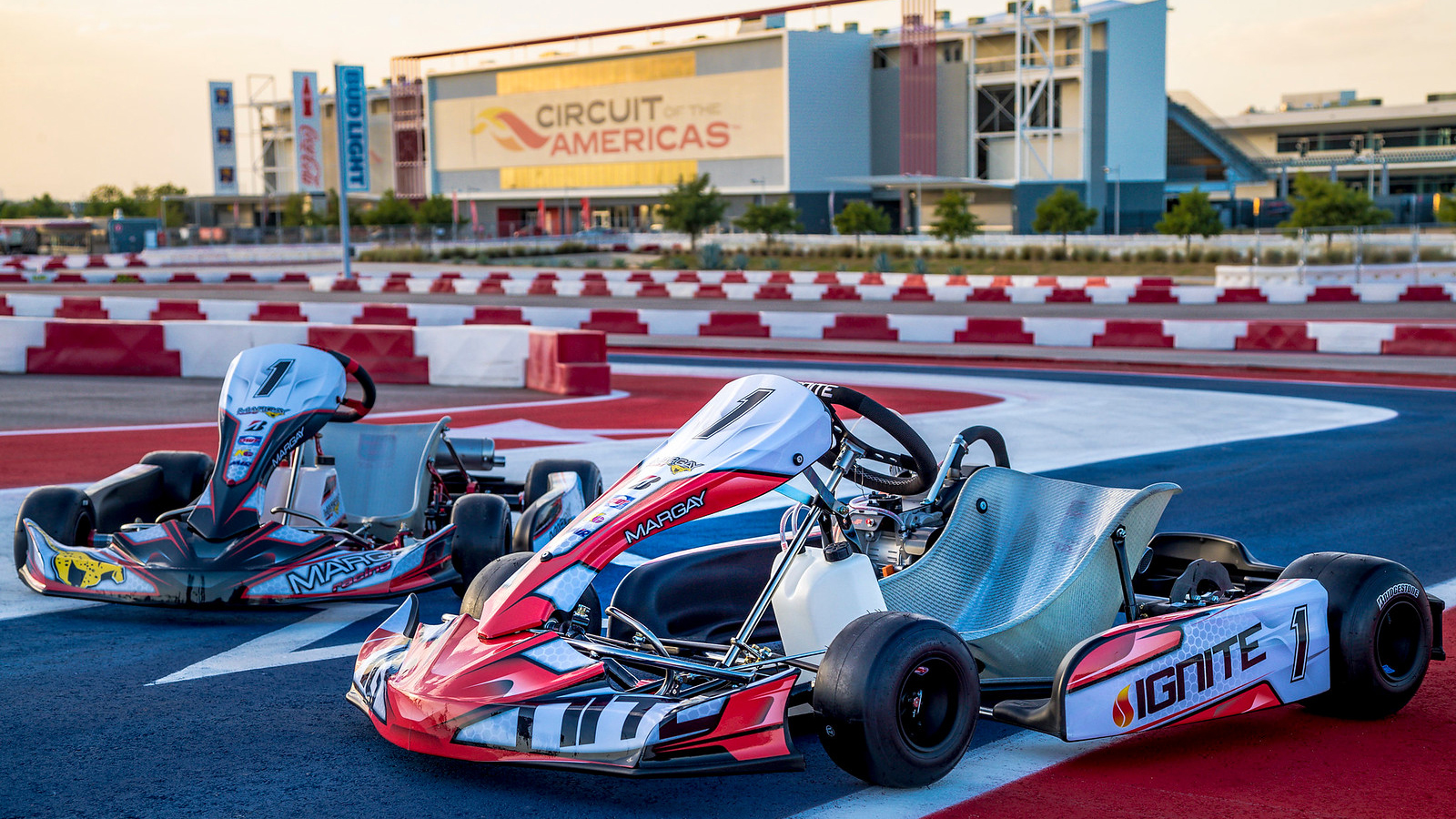 Questions? Contact us at 512-655-6301 or info@cotakarting.com