X Games Austin BMX athletes to watch
Posted on May 21, 2015
Our athletes to watch at ESPN X Games Austin 2015 rolls on with BMX competitors (See what we did there?).
Like skateboarding, BMX competitions have been a part of the X Games since the beginning, and they are still very much a fan favorite.
The competition this year will be intense as five disciplines are planned at Circuit of The Americas: Big Air, Dirt, Park, Vert and Street.
Check out our BMX athletes to watch, and be sure to catch all the action of the 2015 X Games Austin at Circuit of The Americas. Tickets and more information are available at circuitoftheamericas.com.
Jamie Bestwick
Hometown: State College, Penn. ● Birthdate: July 8, 1971 ● Competing in: Vert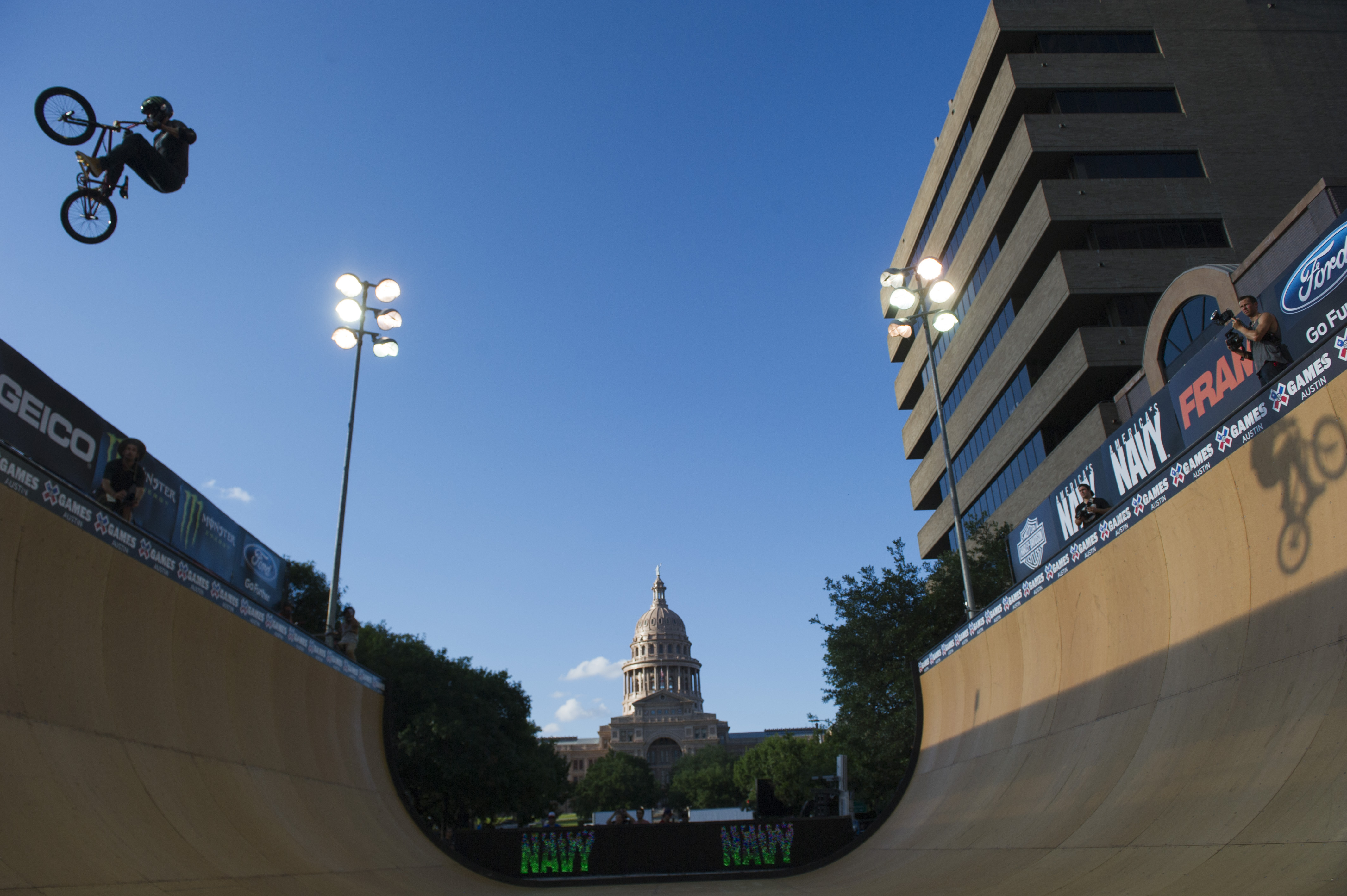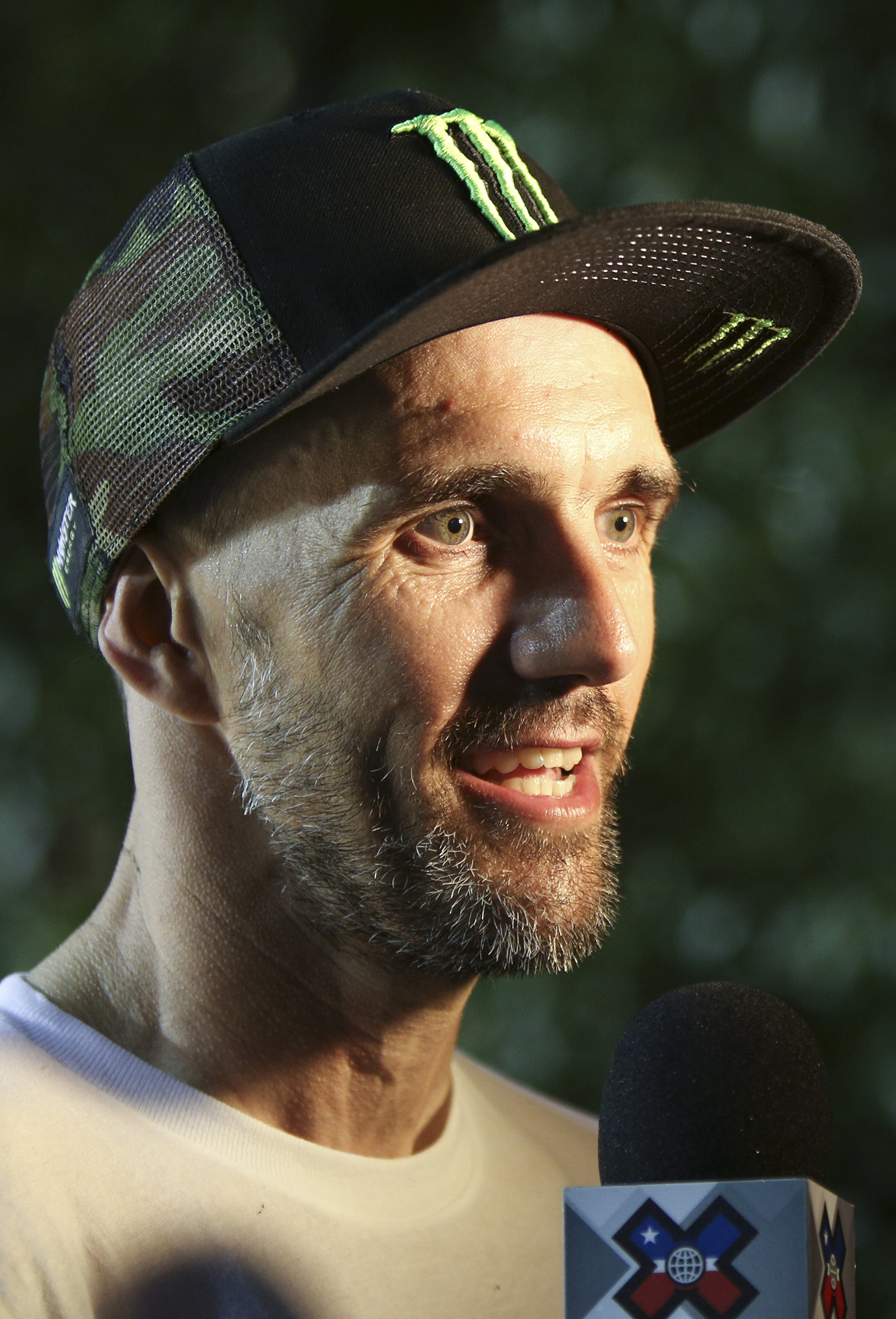 The most dominant BMX Vert rider of all time, Jamie Bestwick would extend his own X Games record gold medal streak to 10 with a win at X Games Austin 2015. Unbeaten in X Games Vert since 2006, a win in Austin would tie Bestwick with Dave Mirra for most gold medals in BMX history at 14. The smoothest BMX Vert rider of all time, Bestwick sets himself apart with his ability to utilize the entire Vert ramp and maintain huge amplitude throughout his run.
The British-born veteran is an avid MotoGP fan who received his Central Motorcycle Roadracing Association license in 2010 and has since raced cars in the SCCA club series and most recently won the Baja 1000 in the Stock Full division. Bestwick also has a new business venture, a coffee company called Dinallo James, and is looking to open Bestwick Roasting Co. in the near future.
Total X Games medals: Gold: 13 ● Silver: 1 ● Bronze: 1
Zack Warden
Hometown: St. Louis, Mo. ● Birthdate: March 30, 1989 ● Competing in: Big Air / Big Air Doubles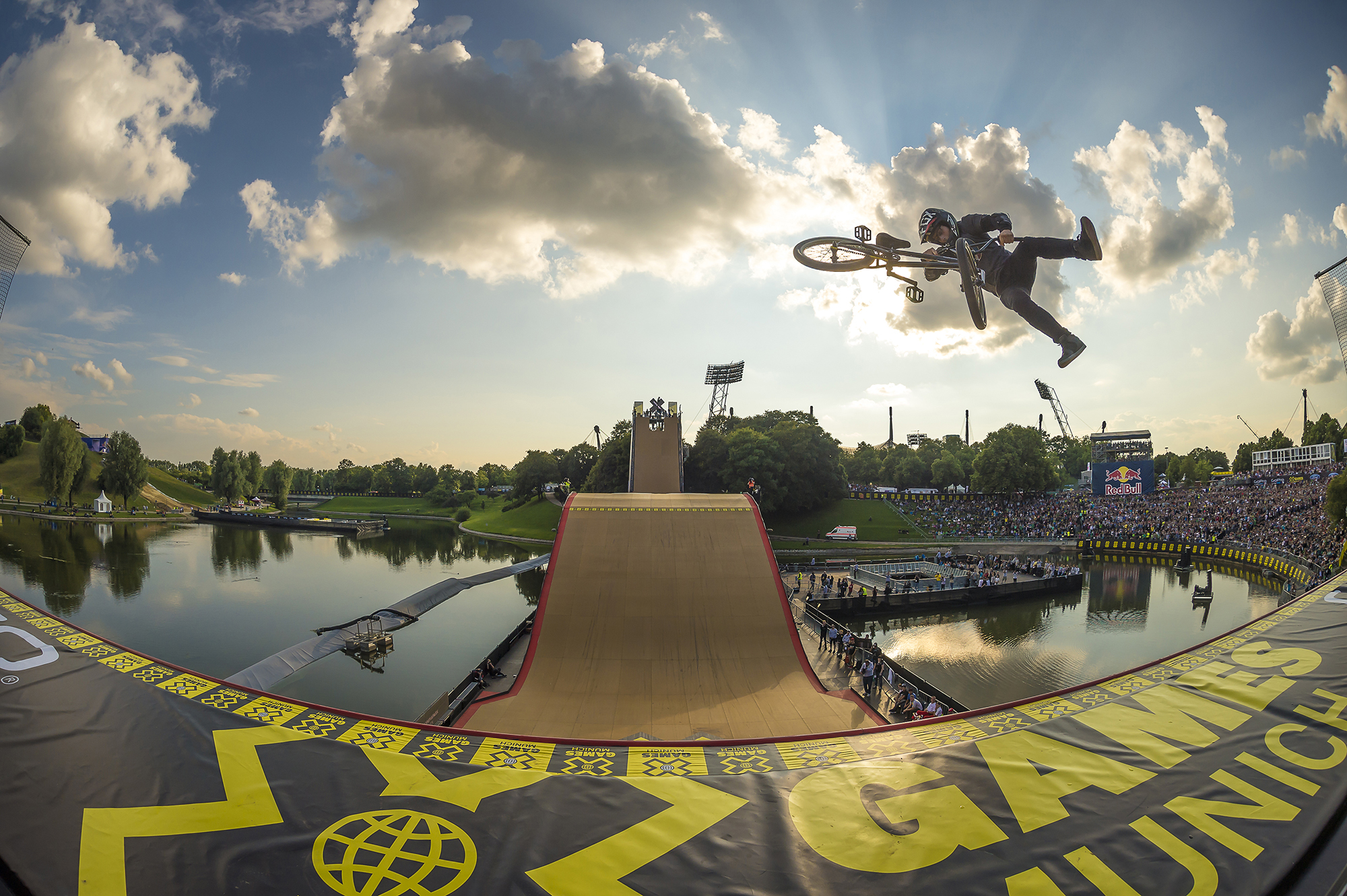 Zack Warden returns to X Games Austin 2015 after taking last year off to recover from an injury. In 2013, Warden landed on the podium four times. At X Games Foz do Iguaçu in 2013, Warden won BMX Big Air gold, and then followed it up with a consecutive gold medal at X Games Barcelona.
Unable to complete the three-peat in Munich, Warden settled for a bronze medal in the BMX Big Air event. Innovative and progressive, his backflip bikeflip to late tailwhip over the Big Air gap was deemed one of the top 10 X Games tricks of 2013.
Total X Games medals: Gold: 2 ● Silver: 1 ● Bronze: 2
Kyle Baldock
Hometown: Gold Coast, Australia ● Birthdate: March 29, 1991 ● Competing in: Park / Dirt
The first BMX rider to win two gold medals at the same X Games event since Kevin Robinson in 2006, Kyle Baldock became a surprise double threat winning the Park and Dirt gold medals at X Games Foz Do Iguaçu 2013. A three-time X Games gold medalist, Baldock added his third gold medal with a win in the BMX Dirt competition at X Games Austin 2014.
He then went on to win the Dew Tour Portland Dirt event in August 2014. Competing in both Dirt and Park at X Games Austin 2015, Baldock has already off to an impressive start to the season, landing the first-ever flair tailwhip to downside whip in March.
Total X Games medals: Gold: 3 ● Silver: 0 ● Bronze: 0
Chase Hawk
Hometown: Austin, Texas ● Birthdate: July 25, 1986 ● Competing in: Park / Dirt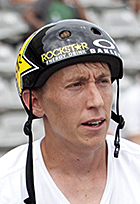 Racing BMX since he was 7 years old, Austin native Chase Hawk earned his first X Games medal with a gold in front of his hometown crowd in 2014. A two-time NORA Cup award winner for Ramp Rider of the Year, Hawk was honored with his own day in Austin after winning his X Games gold (August 16).
Able to master any Park or Dirt setup, Hawk's classic style stands out against the trick-heavy runs, and he is a favorite among BMX peers. Competing in BMX Park at X Games Austin, Hawk is also competitive in the BMX Dirt discipline.
Total X Games medals: Gold: 1 ● Silver: 0 ● Bronze: 0
Previous athletes to watch: Skateboarding