1 WEEK AWAY!!!
November 11, 2012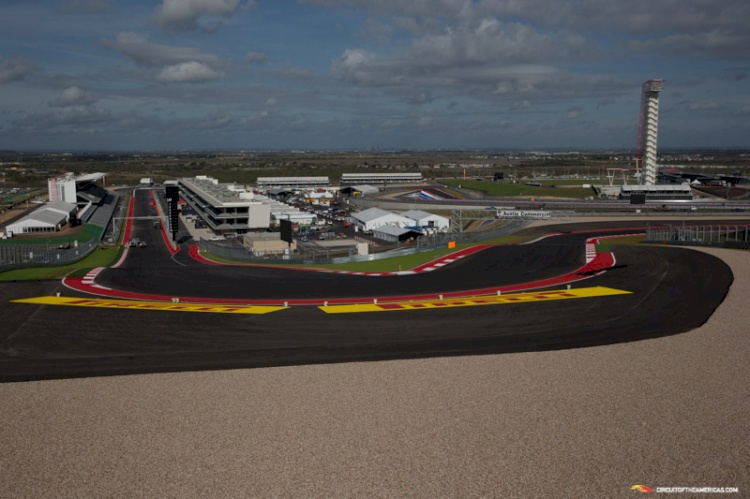 Can you believe it? We're only 1 week away from the 2012 FORMULA 1 UNTIED STATES GRAND PRIX and the excitement at the track is absolutely palatable.
F1 has moved in and is getting everything put into place race ready. It's almost worth the Main Grandstand ticket just to sit in the lower level seats and watch them unload, move and build out their workspaces. They are so close it feels like you can touch them.
Giant banners and signage are starting to appear and logos are being painted on the run-off areas. Workers are everywhere setting up food services, checking seats and putting up directional signage to help get fans around the track.
It's amazing to think about what is about to happen around this 3+ mile circuit in less than a week! Hope to see you at the track.