2021 Formula 1 United States Grand Prix
2021 Formula 1 United States Grand Prix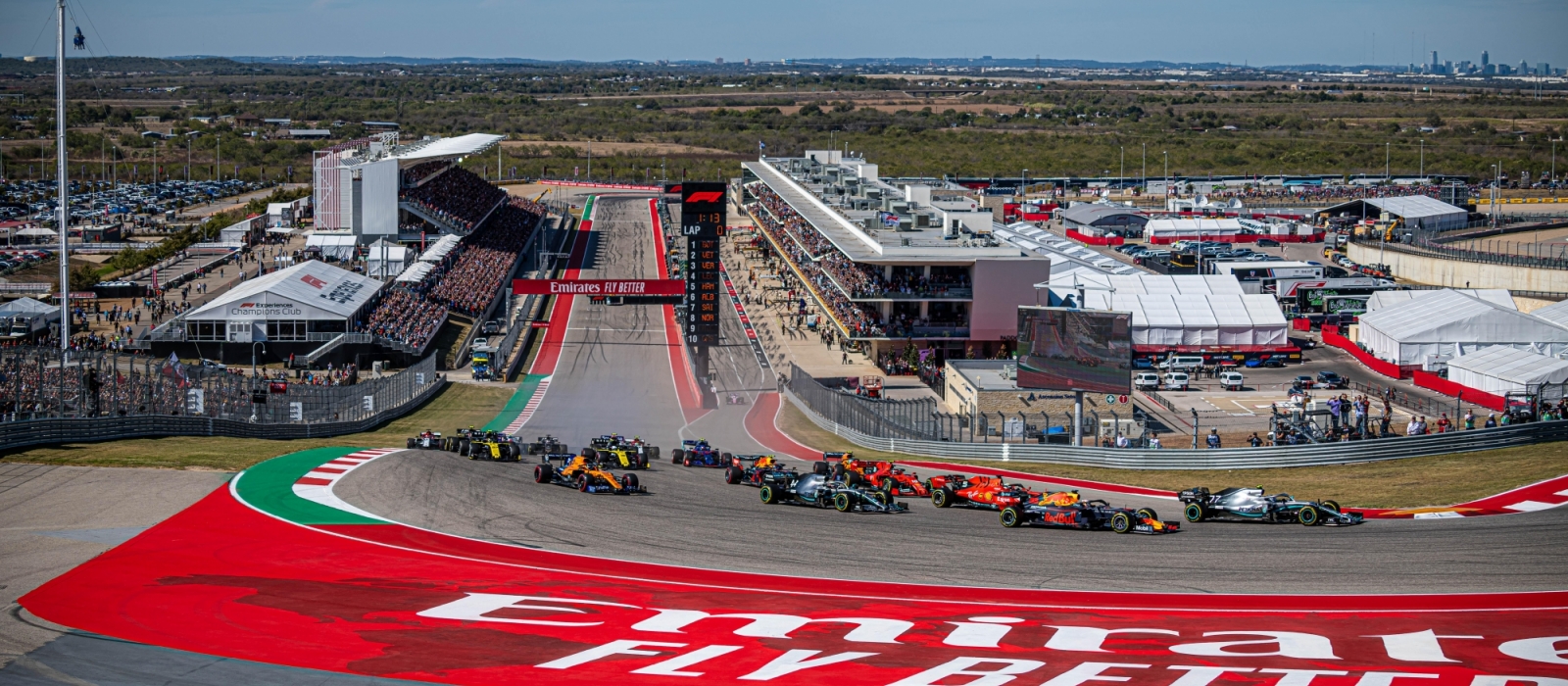 The Spectacle of Speed and Sound Returns
Formula 1 United States Grand Prix
October 22-24, 2021
It's been a long year without the United States Grand Prix, but plans are already in motion to make the 2021 race the biggest YET! Formula 1 has confirmed that the United States Grand Prix will take place next fall on October 22-24, 2021.
Due to popular demand for tickets and a sold-out 2019 event, we are offering fans the chance to place a deposit to secure their place in line. Your non-refundable deposit will be applied to your total ticket purchase when you select your seats before we go on sale to the public.
If you placed a deposit for 2020, and did not request a refund, you don't need to place another deposit. Your priority remains ahead of 2021 deposits. If you don't want to place a deposit right now, sign up to receive email alerts about the 2021 F1 United States Grand Prix. Information will be released at a later date, and you'll be the first to know.